Pursuing creativity
Share - WeChat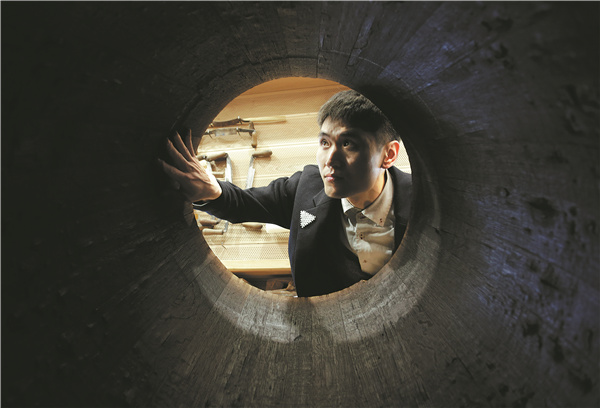 Han Chang began studying architect before switching to jewelry designer.
When he was a freshman at Hebei University of Engineering, with a major in architecture, Han decided to follow his creative side. He always has a passion for painting since he was a child. He spent most of his spare time receiving professional training to paint. After he finished his first year at university, Han dropped out of the school and prepared to apply for art schools. Both his parents-his father works as a civil servant and his mother is a physician-were not supportive of their son's decision. However, Han was determined. He was enrolled to the Central Academy of Fine Arts where he studied from 2009 to 2013 and obtained a bachelor's degree.
"There are things common between architect and jewelry designer. They both produce sophisticated designs and they design with high precision and exact measurements to exceed your expectations," says Han, 35."One of the differences between the two jobs is that an architect works with his team and a jewelry designer usually works alone, which also allows me to be creative and private."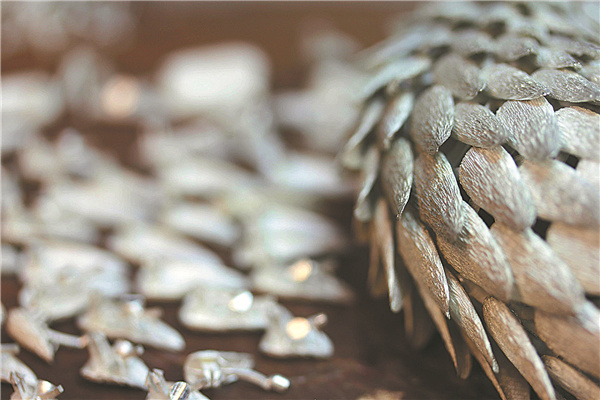 During his study, Han met a group of veteran Chinese artisans, who showed Han the art of filigree inlaying, an intricate form of metalwork. It instantly intrigued the upcoming artist.
"As a contemporary artist, I am eager to learn more about traditional Chinese handicraft. It's like an old language, beautiful and mysterious, which can be seen by today's audience," says Han.
He also worked with a master of carving technology for about a year. The master not only taught Han about carving but also taught him to produce his own tools.
Most Popular