Upcoming Jurassic film expected to boost domestic market
Share - WeChat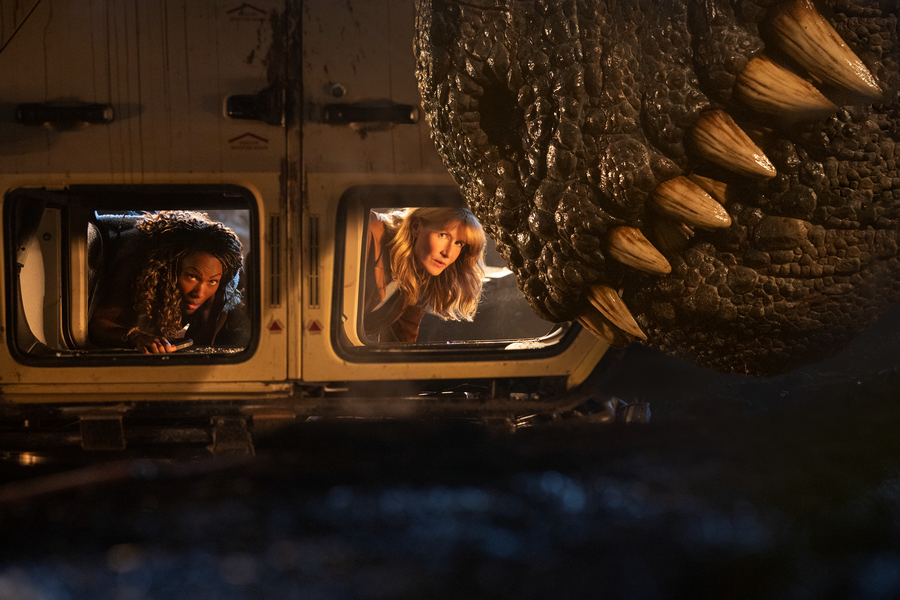 Jurassic World Dominion - the latest tentpole estimated to boost the recovery of the struggling domestic movie market - will open across Chinese mainland on Friday, same as the movie's debut in the North America.
The Hollywood movie marks the finale and sixth installment of the dinosaur-centric franchise created by filmmaker Steven Spielberg around 30 years ago, with the old trilogy, Jurassic Park, (1993-2001) and the new reboot, Jurassic World (2015 until now).
Taking place four years after the destruction of Isla Nublar, the fictional island where the genetically engineered dinosaurs are kept for the franchise's theme park, the latest outing finds the surviving dinosaurs now roaming all over the world, forcing the major characters to unite to re-establish balance between nature and humanity.