Reading list: Immersed in Chinese landscape
Share - WeChat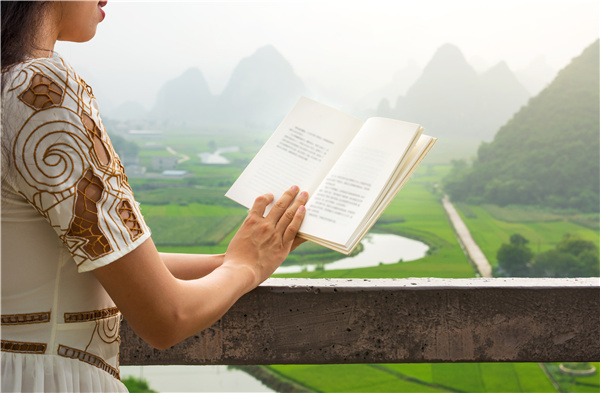 "The wise enjoy the waters, the benevolent enjoy the mountains" – a quote from The Analects of Confucius, which is still widely known in today's China. Chinese literati have always felt a sense of kinship toward nature. From The Book of Songs, Chuci (The Songs of Chu) to the poetry by Tao Yuanming and Xie Lingyun, writers bestow their sentiments, sometimes lofty ideals upon the idyllic surroundings, elevating the actual landscape to an aesthetic spiritual level.
Another rather interesting branch of writing takes a more microcosmic approach. The writers tell stories that link closely to wildlife, seasonal delicacies, the natural environment, and all the phenological elements. Each deeply rooted in its pristine backdrop, these works free us readers from the urban settings we live in. It's like a gust of wind, refreshing and energizing, carrying messages from afar.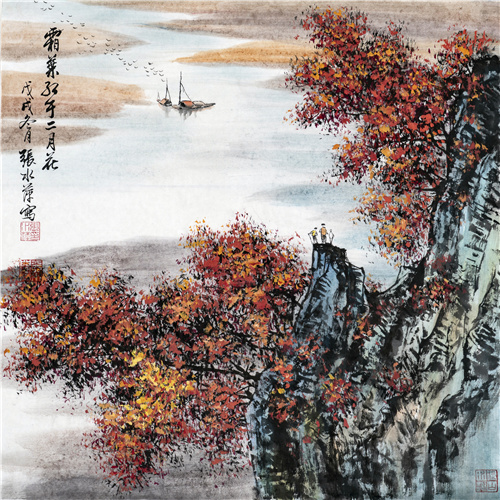 Reading, always a way to broaden our horizons and enrich our minds, proves to be even more significant during the global pandemic. Whether you are in home quarantine or unable to go to your dream destinations due to the current restriction, a nice book can promise you a trans-spatial experience to a place unknown.
All listed books below come from contemporary Chinese literature. With a prominent presence of nature throughout the pages, each writer introduces his or her connection with a Chinese region. Bouncing from the southeast to the northwest, the books also manifest the abundant geographical beauty of China. Have you read them all? What would you like to add to the list?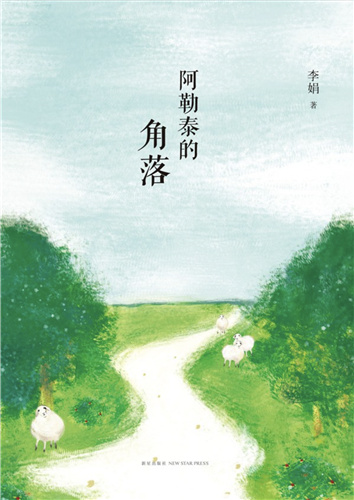 The Corner of Altay
Author: Li Juan
This essay collection, like many other books by Li Juan, shares her life at a remote mountain pasture in Altay, the northmost part of Northwest China's Xinjiang Uygur autonomous region. It's a close observation of the Kazak herders and the extraordinary scenery across this vast region.
Most Popular