One-China principle brooks no obfuscation: China Daily editorial
Share - WeChat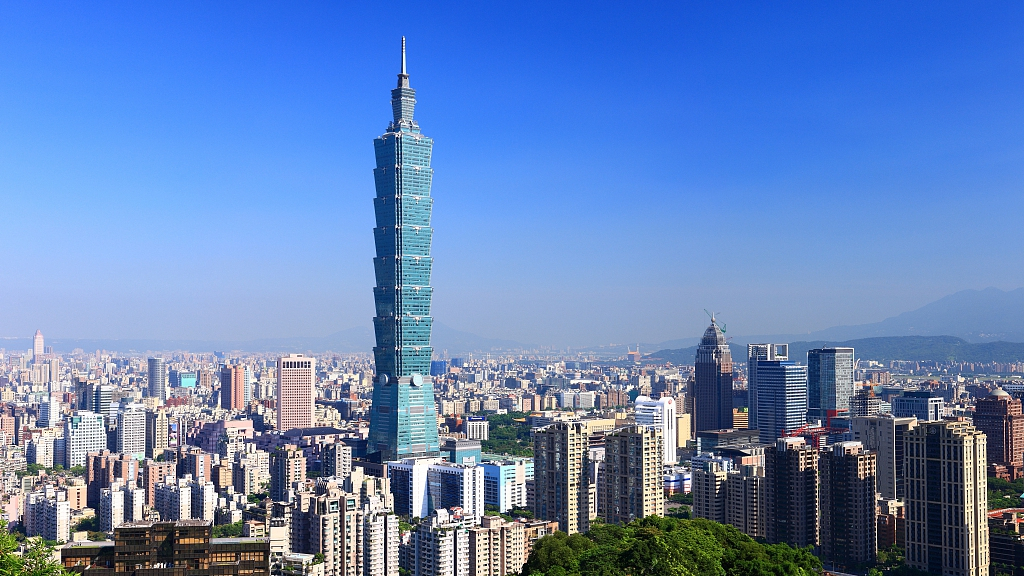 It has been said that in all their actions, even in those which are matters of necessity rather than choice, prudent men will endeavor to conduct themselves so as to conciliate good-will. Perhaps this was advice that the US secretary of state was trying to put into practice in his recent speech outlining the United States' China policy. If so, then he needs to try harder.
In stating that the US stance on the Taiwan question "has been consistent across decades and administrations" and the country continues to uphold the one-China policy, Antony Blinken seemed to be offering reassurances to Beijing.
If one ignores the numerous remarks by US officials and the various actions the US has taken suggesting otherwise, on the surface, such an official line would seem to be beyond reproach.
Yet, the Taiwan Relations Act and the Six Assurances that Blinken put forward as two of the pillars supporting the one-China policy of the US were unilaterally concocted by Washington and run counter to the principles of the three Sino-US joint communiques that together form the third pillar.
His remarks were therefore nothing more than another attempt by Washington to misinterpret and obfuscate the principle of one China.
While repeating the official line of the Joe Biden administration that it does not support Taiwan independence, Blinken's speech once again showed its tendency is to do just the opposite. While pledging adherence to the one-China policy, the administration continues to play the "Taiwan card" through provocative moves such as upgrading its official relations with Taiwan and sending senior officials to the island, selling arms to Taiwan and sending its warships to sail through the Taiwan Straits.
But such words and deeds do not alter the fact that Taiwan is an inalienable part of China's territory. Nor do they shake the resolve, will and ability of Beijing to defend national sovereignty and territorial integrity.
In a series of tweets responding to Blinken's speech, Chinese Foreign Ministry spokeswoman Hua Chunying made clear that the core and essence of the one-China principle is one China, and that there is only one correct version of "one China".
She brooked no shilly-shallying on the question by saying that there is only one China in the world, Taiwan is part of China and the government of the People's Republic of China is the sole legal government of China. Hua tweeted, saying this is the political precondition for the diplomatic relations between China and 181 countries, including the US.
The Biden administration risks jeopardizing regional peace and stability with its constant provocations on the Taiwan question and its colluding with pro-independence forces on the island.
Most Viewed in 24 Hours
China Views