Chinese app developers cash in on Apple opportunities
Share - WeChat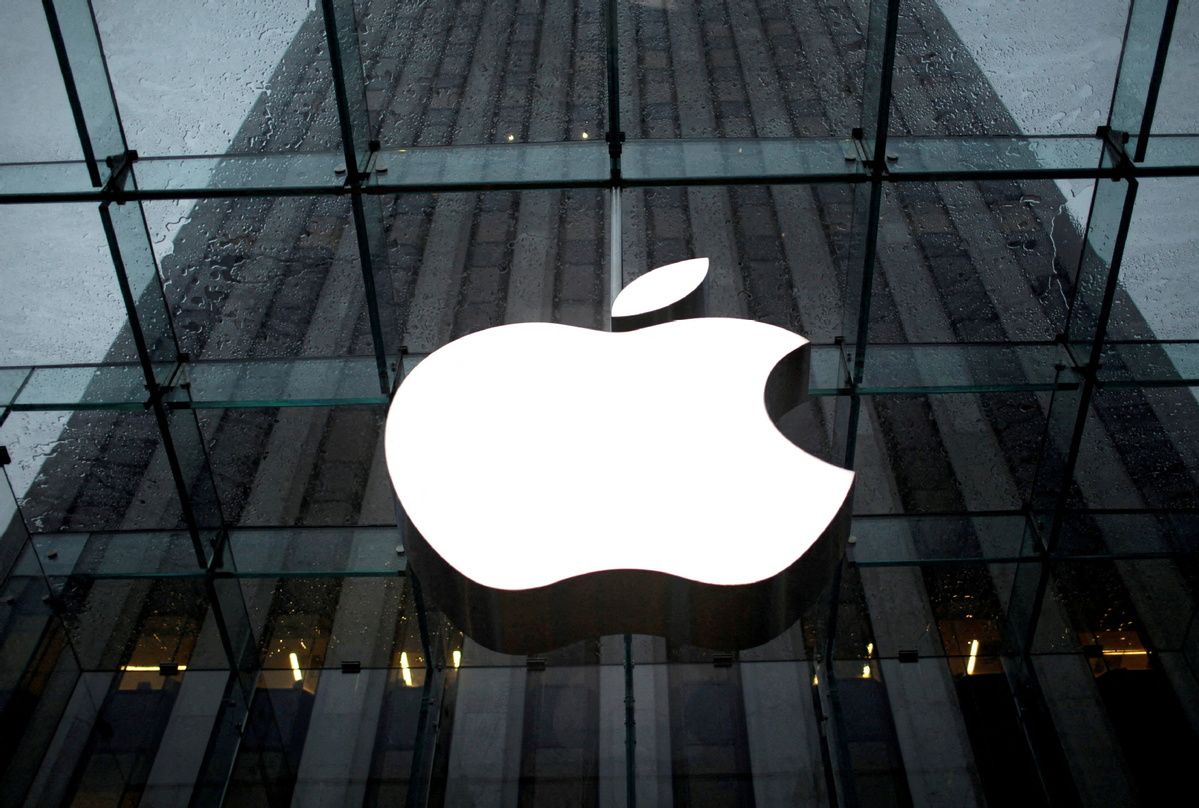 Apple Inc said on Thursday its iOS app ecosystem has more than 5 million third-party developers in China, up from 4.4 million about a year ago.
The double-digit growth showcases the resilience and enthusiasm of Chinese app developers who embrace the App Store to seek mobile growth opportunities amid the challenges of the COVID-19 pandemic.
App developers from China continue creating new businesses and innovating in the fast-changing environment of the past two years, and are helping build one of the most prosperous global markets today, experts said.
Chinese small businesses and app creators are, in particular, finding more success than ever using Apple's iOS App Store. In 2021, thousands of small businesses and new app creators joined the App Store from all around the world, with 23 percent from China, according to a report unveiled by market research company Analysis Group on Thursday.
Small developers are defined as those with less than $1 million in earnings and fewer than one million downloads across all their apps in a given year. These developers take advantage of Apple's App Store capabilities that make it easy to distribute apps in 175 countries and regions.
Amid the pandemic, the digital economy is growing and apps have come to play a key role in offering users the flexibility to work from anywhere, communicate with friends and family, and engage with each other in an increasingly digitalized world. Chinese app developers who helped enable and support this digital shift with their innovations and creative ideas have seen their earnings increase, showcasing their vitality and flexibility amid difficulties, said Wang Weiling, an expert at CCID Consulting, a market research firm.
In the App Store, earnings of smaller Chinese developers who have been active since 2019 have increased by 94 percent over the past two years.
In analyzing the paths to growth of developers that earned more than $1 million on the App Store in 2021, Analysis Group found that among this set of Chinese developers, over 55 percent were either not on the App Store or had less than $10,000 in earnings five years ago, showing that the App Store has helped Chinese entrepreneurs start new apps and rapidly scale their businesses.
Isabel Ge Mahe, vice-president and managing director of Apple Greater China, said earlier: "Chinese software developers have grown to be a very admirable community of innovators. Through Apple's App Store, Chinese developers' products have entered the global stage and many of them have become successful cases internationally."
Apple has launched an App Store Small Business Program, which has been supporting small and individual developers and spurring innovation for the next chapter of apps since 2021.
Chen Hongqu, an independent game developer, said his team's gaming app Flood of Flight was recommended by Apple on the iOS App Store last year, which helped the app's revenue surge 400 percent in 2021.
"It is difficult for small teams like us to promote games in overseas markets. On the App Store, we found that when the quality of our games is good enough, we can be recommended in many countries, which saves us lots of time in marketing," Chen said.