Production resumes at Foxconn in Shenzhen
Share - WeChat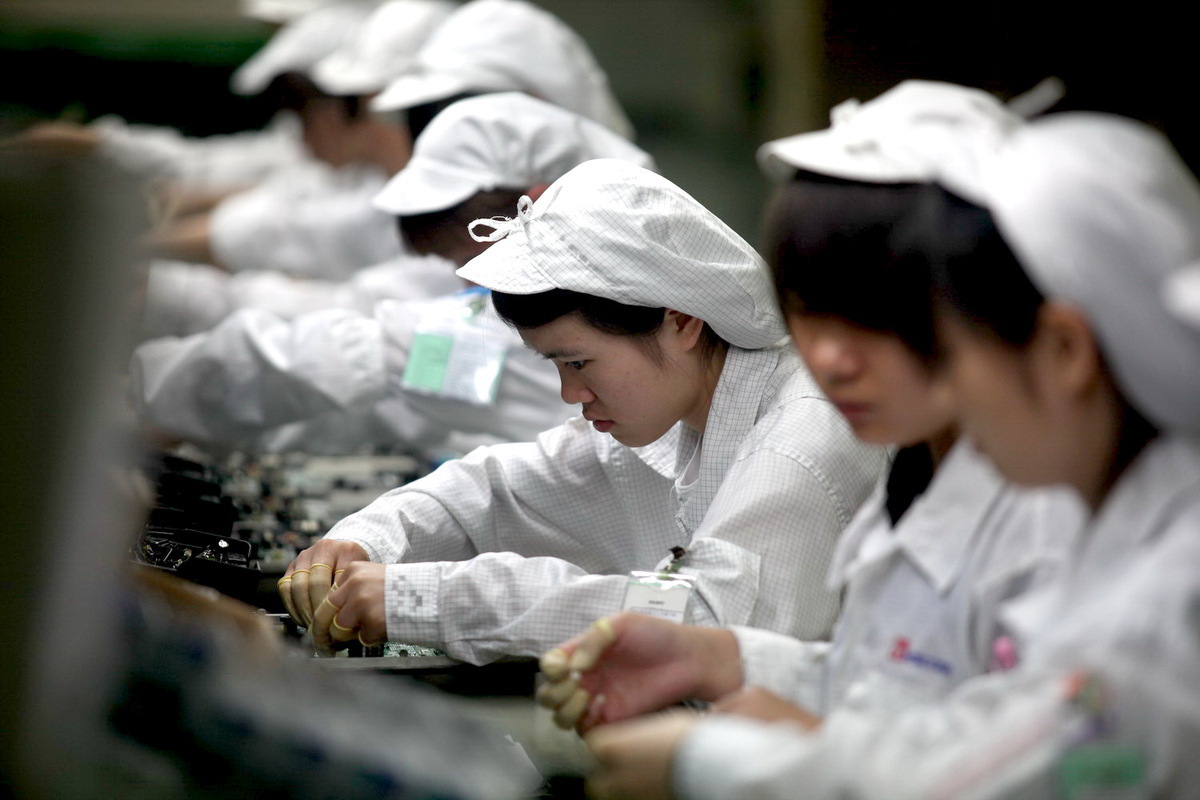 Foxconn Technology Group, the world's largest electronics manufacturing contractor and a key supplier of Apple Inc, said on Wednesday it has resumed partial production and operations at its factories in Shenzhen, Guangdong province, after adopting a closed-loop management system for employees there.
Foxconn said in a statement that in applying the closed-loop management process within the Shenzhen campus and in implementing the required health measures for the employees who live on campus, some operations have been able to restart and some production is being carried out on the campus.
It will continue to work closely with relevant authorities in monitoring these operations very closely.
Foxconn, formally known as Hon Hai Precision Industry, said on Monday it had suspended operations in Shenzhen to comply with the local government's COVID-19 pandemic control policies. The company has more than 40 production bases on the Chinese mainland.
fanfeifei@chinadaily.com.cn