Growing clamor in Japan for nuclear sharing alarming
Share - WeChat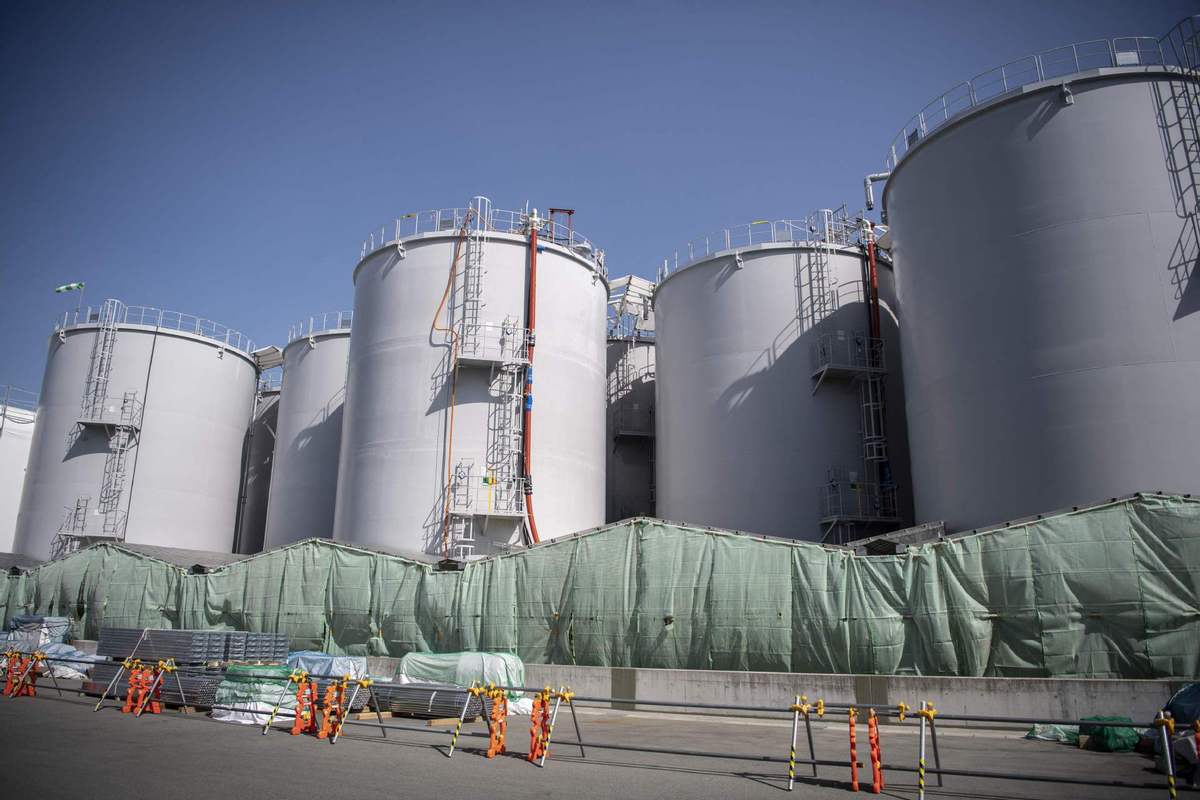 Some former Japanese politicians and senior officials of the Liberal Democratic Party have advocated "nuclear sharing", claiming that the deployment of nuclear weapons by the United States in Japan should not be a taboo subject for discussion. The Japan Restoration Party, a right-wing opposition party, also submitted a proposal to the Ministry of Foreign Affairs of Japan to discuss nuclear sharing.
Although the Japanese government has said it still adheres to the three non-nuclear principles of "no possession, manufacture and import of nuclear weapons", it has said that it is an issue for discussion. This attitude of the Japanese government undoubtedly shows its support for "nuclear sharing".
So-called nuclear sharing is a Cold War nuclear deterrent arrangement between the United States and its North Atlantic Treaty Organization allies.
The Cold War is long over, and "nuclear sharing" should have been relegated to the trash can of history. However, the US and its NATO allies continue to maintain the practice, despite many arguing that the policy violates the Treaty on the Non-Proliferation of Nuclear Weapons as these so-called shared nuclear forces are highly opaque, increasing the risk of nuclear proliferation and conflict.
As a signatory to the treaty and the only country in the world to have been attacked by nuclear weapons, Japan should earnestly fulfill its nuclear non-proliferation obligations under the treaty, firmly oppose the use or threat of use of nuclear weapons and actively contribute to nuclear disarmament efforts.
In April, the Liberal Democratic Party submitted a proposal to revise the national security strategy, which openly discussed the so-called "proper form" of nuclear deterrence. Not to mention the fact that Japan has a large stockpile of weapons-grade nuclear material, which means it is just one step away from crossing the nuclear threshold.
The world cannot help but ask what does Japan want with nuclear weapons? The root cause is undoubtedly that Japanese militarism still lingers on. Some forces in Japan are still clinging to outdated security concepts. The international community must not condone Japan's nuclear ambitions.
Japan should abandon the idea of nuclear weapons, earnestly fulfill its international obligations on nuclear non-proliferation, honor its commitment to the three non-nuclear principles and safeguard global and regional peace and security with a responsible attitude.
Most Viewed in 24 Hours
China Views