New vehicle sales drive up dealers' revenue despite COVID
Share - WeChat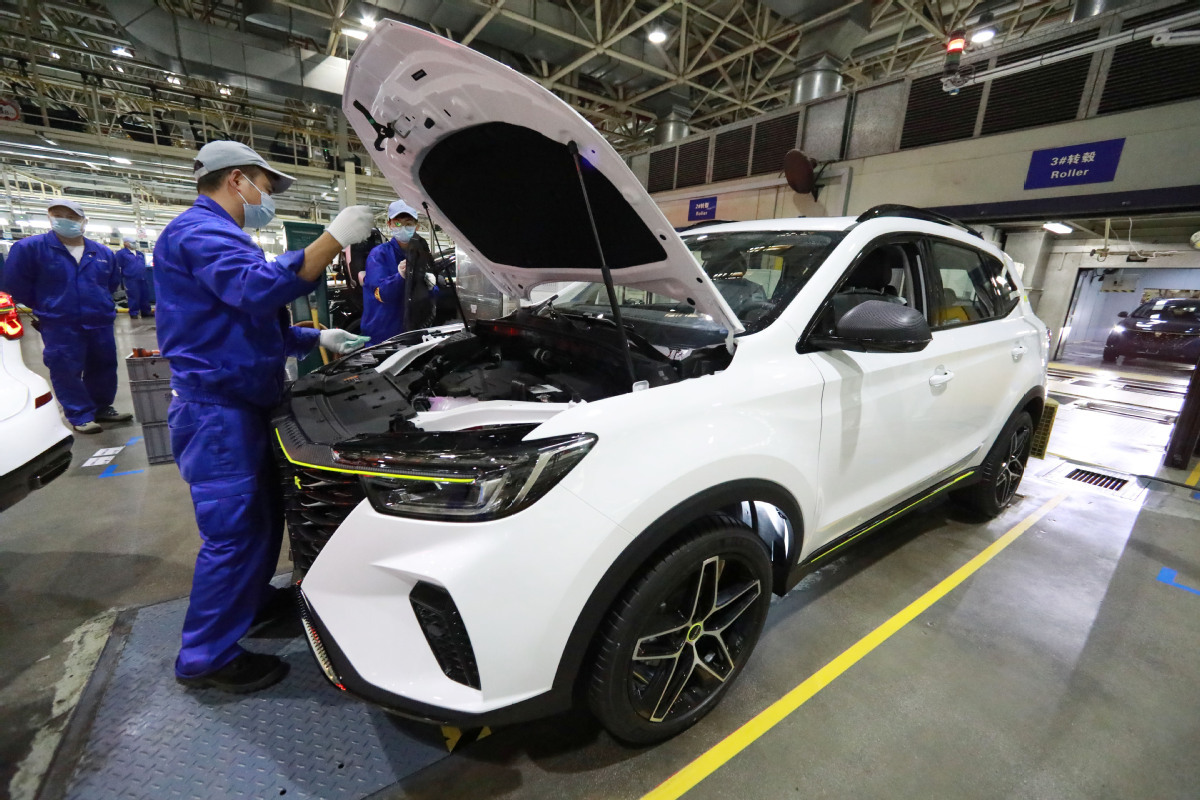 Car dealers in China saw new vehicle sales account for a bigger part of their revenue in 2021, while secondhand vehicles and after-sales service generated less revenue than before, according to a recent survey.
New vehicle sales accounted for 84 percent of dealers' revenue in the 2021 financial year, up from 77 percent in 2020.
In the same period, after-sales service revenue dropped to 6 percent from 9 percent, while used vehicles generated 2 percent of their revenue, as it was one year ago.
The results were found by JD Power based on a survey from December 2021 to March this year of general managers or investors at 2,680 authorized dealerships in China that sold vehicles under 45 brands.
A total of 52 percent of dealers were profitable in the financial year 2021, and the average dealer revenue increased 12 percent to 172 million yuan ($26.6 million), up from 154 million in 2020.
Their average profit rose to 3.78 million yuan, up 38 percent year-on-year.
The increase in dealer profitability brings strong confidence to the automotive market, said Joseph Yang, director of automotive dealer network management and automotive finance practice at JD Power China.
But he said car makers and dealers should boost the business of secondhand vehicle sales and aftersales service to forge a financially healthy business model.
Auto sales in the first quarter totaled 6.51 million units, up 0.2 percent year-on-year, according to the China Association of Automobile Manufacturers.
The CAAM estimated earlier this year that car sales could reach 27.5 million in 2022, up 5.4 percent from 2021.