World's top 10 luxury goods companies
Share - WeChat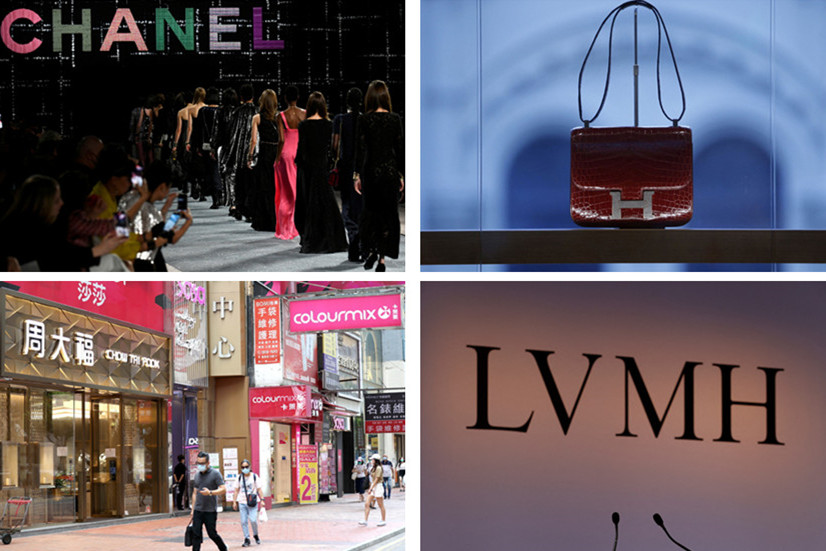 LVMH took the first spot in the world's top 100 luxury goods companies, according to a recent report by Deloitte, a global provider of audit, consulting, tax and advisory services.
Kering won the second spot, while US-based Estée Lauder Group landed in third, the Global Powers of Luxury Goods 2021 ranking showed.
The world's top 100 luxury goods companies generated luxury goods revenues of $252 billion in 2020, down from $281 billion in the previous year. However, despite the drop in sales, more than half of the Top 100 stayed profitable, with 13 companies still reporting double-digit net profit margins.
Let's take a look at the world's top 10 luxury goods companies.