Pandemic boosts number of ultrarich
Share - WeChat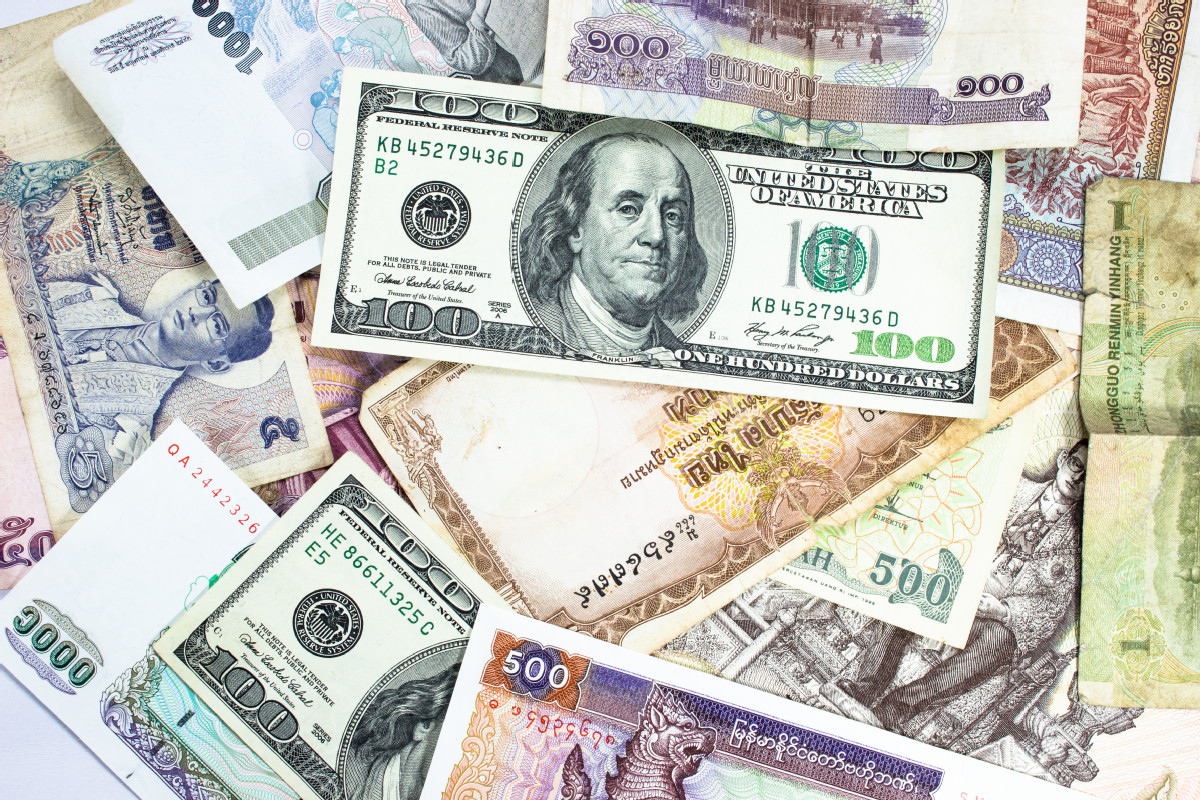 An unexpected consequence of the pandemic has been a record rise in the number of people classified as ultrahigh net worth individuals, or UHNWI, over the past year, according to new data published by property consultants Knight Frank.
Increased property prices and rising stock exchange markets around the world meant that more than 51,000 people who were already among the extremely rich reached the threshold of joining the ranks of the UHNWI, with assets in excess of $30 million.
That 9.3 percent increase in numbers means 601,569 people now fall into this exclusive category.
In the United Kingdom alone, the number rose by 11 percent to 25,771, more than double the figure of 2016, and over the last five years there has also been a 54 percent increase in the number of UK people classified as dollar millionaires, to more than 3 million.
"By any of the measures that we track, whether luxury property prices, UHNWI populations or even private jet traffic, 2021 was a good year for those lucky enough to be the owners of property or other tangible assets," said the head of Knight Frank's private office, Rory Penn, who deals directly with many of the ultrarich.
"Notwithstanding uncertain times, we have still seen substantial wealth creation globally with the number of people with net wealth of $30 million or more increasing by almost 10 percent last year."
On a national basis, the report said the countries with the biggest increase in their UHNWI populations were the United States (13 percent), the UK (11 percent), France (10 percent), Japan (8 percent), and the Chinese mainland (6 percent).
North America's UHNWI population grew by 11.2 percent, Europe's by 7.4 percent and Asia's by 7.2 percent, while Africa's fell by 0.8 percent. Just over one-fifth of the world's UHNWIs are self-made and under the age of 40.
The Mediterranean principality of Monaco in Southern Europe has the highest density of UHNWI per head of population, with 199 people out of a population of just under 39,000 reaching the benchmark. Almost 7 in 10 residents are also dollar millionaires.
The exclusivity of the area is demonstrated by the fact that $1 million buys 14.6 square meters of residential space in Monaco, compared to 30.6 square meters in London, or 256 square meters in Sao Paulo in Brazil.
The figures come just days after the Bloomberg Billionaires Index painted a very different portrait of what is happening to Russia's richest people as an immediate consequence of the Russia-Ukraine conflict, with Russians who are in the world's top 500 wealthiest people having lost a combined total of $83 billion so far this year.