A grain of truth?
Share - WeChat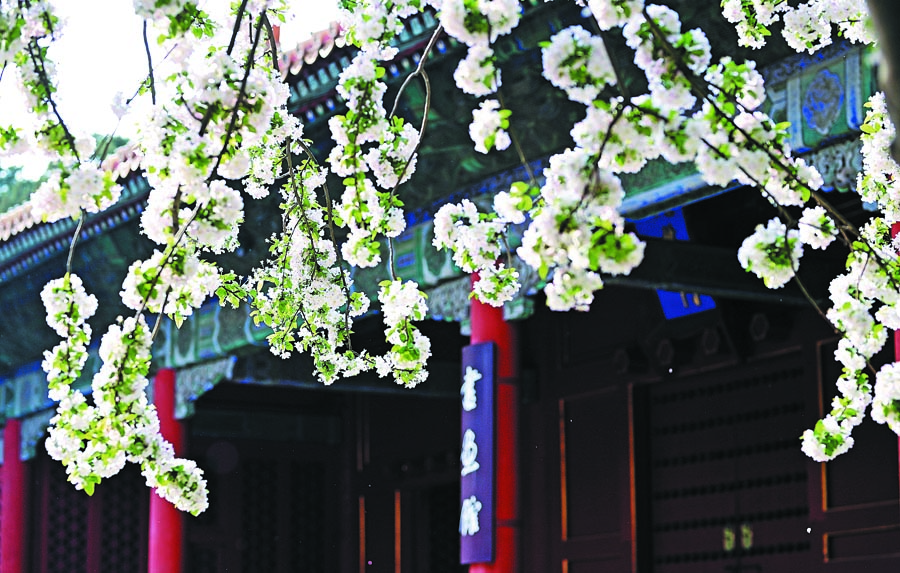 As China prepares to mark the advent of summer, legend has it that the sixth of the Twenty-four Solar Terms has a very literal meaning, and direct links to the nation's written language, Cheng Yuezhu reports.
Ancient people seem to have fanciful imaginations of the rain. When it sometimes "rains cats and dogs" or "rains pennies from heaven" in the English-speaking world, in China we will soon welcome the annual period of Grain Rain.
Just as no one would take the English expressions literally, Grain Rain is the sixth of the Twenty-four Solar Terms in the traditional Chinese calendar, which this year starts from April 20.
Its name is a reference to the Chinese saying "rain produces hundreds of grains", denoting an association between weather and farming. As the last solar term in spring, this period sees the temperature rise and rainfall increase, creating an ideal environment for the growth of flora and fauna.
On the first day, duckweed starts to grow; after five days, cuckoos flutter their wings; another five days later, hoopoes can be spotted on mulberry trees-ancient Chinese painted this pastoral picture from their naturalistic observations during the solar term.