A bigger picture
Share - WeChat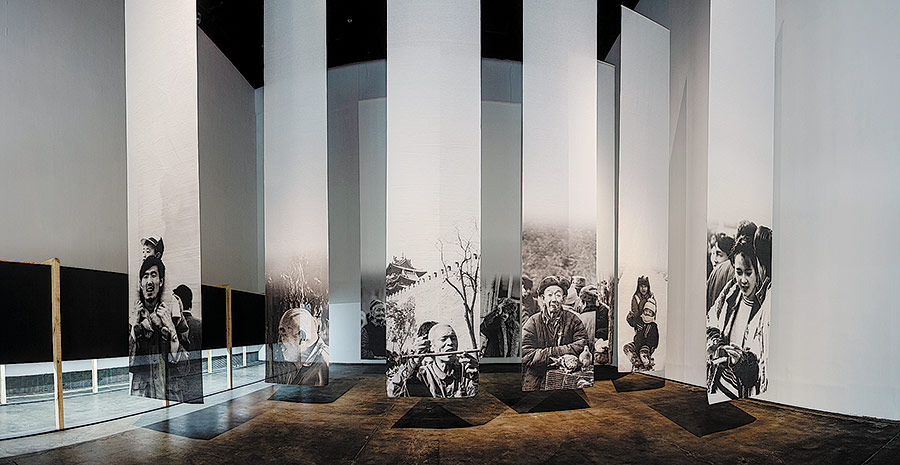 Photographer's images focus on everyday scenes with unique perspectives as he seeks to 'detect the truth in life', Lin Qi reports.
More than 60 years ago, a 16-year-old boy arrived at a photo shop in Fushun, Liaoning province. The teenager, Zhu Xianmin, came from an underdeveloped village by the Yellow River in Shandong province.
The eldest of six children, Zhu finished middle school but the family could not provide for his higher education. He took an apprenticeship at the photo shop because "photography was considered a respectable profession in my hometown", Zhu recalls.
Decades later, that boy is now one of China's most influential photographers and a trailblazer in establishing a candid style of documentary work. Zooming in on aspects of ordinary people's lives, and laced with deep compassion and respect, his pictures resonate with the viewers and have been widely exhibited and collected.