Tourism website unveils list of bird-watching destinations
Share - WeChat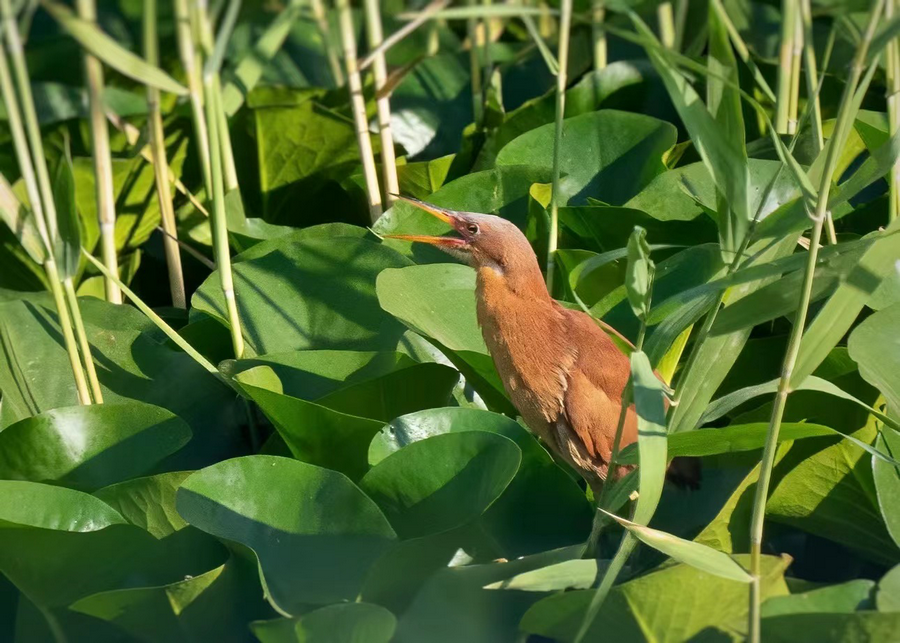 Chinese tourism website Qyer partnered with animal protection organizations to unveil a list of eight destinations in China to watch birds along with some do's and don'ts of bird watching. This list was released on April 1, International Bird Day.
The tips emphasized the well-being of wild birds and the importance of observers avoiding disrupting the lives of these birds.
Baiwangshan Forest Park and Olympic Forest Park in Beijing are among the recommended on the list, as Beijing is a vital passage for birds migrating from East Asia to Australasia. It's reported that over 260 species of birds take the Olympic Forest Park as their habitat, which has greenery coverage of over 95 percent.