Interest in bird-watching has grown in Shanghai
Share - WeChat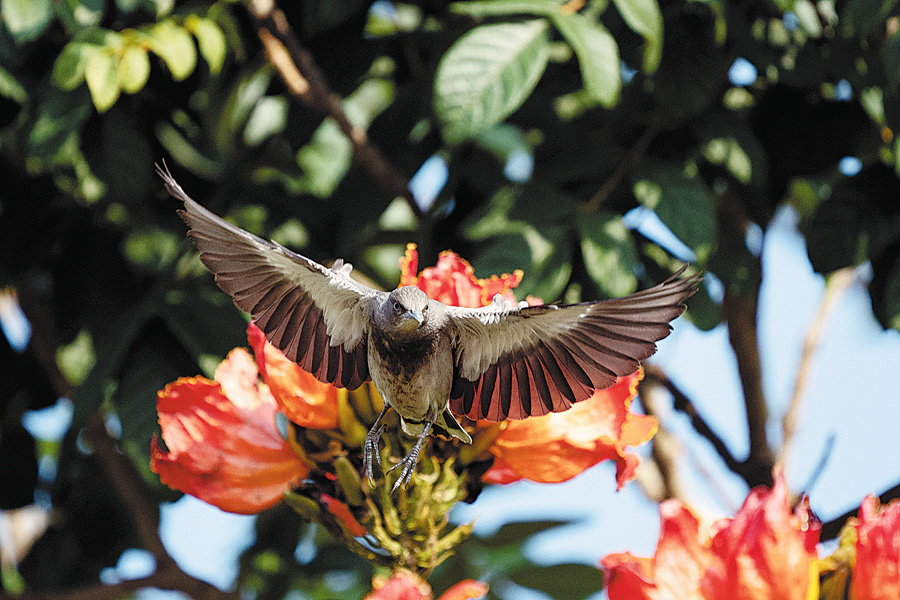 Curiosity about birds has inspired people to take up bird-watching in Shanghai. Many take it as an opportunity to spend time outdoors and get close to nature.
The most dedicated birders are usually equipped with binoculars and cameras, and travel long distances and spend hours among reeds in shoals in Nanhui or Chongming district, in order to capture a new bird with their lens.
Others, especially parents with school-aged children, sign up for weekend bird-watching sessions and join groups of 10 on trips to popular locations for bird-watching such as the Century Park in Pudong and the Gongqing Forest Park in Yangpu district. Dozens of studios and institutions provide such public educational events regularly, recruiting participants on social media.