Political stunt won't hurt HK's rule of law: China Daily editorial
Share - WeChat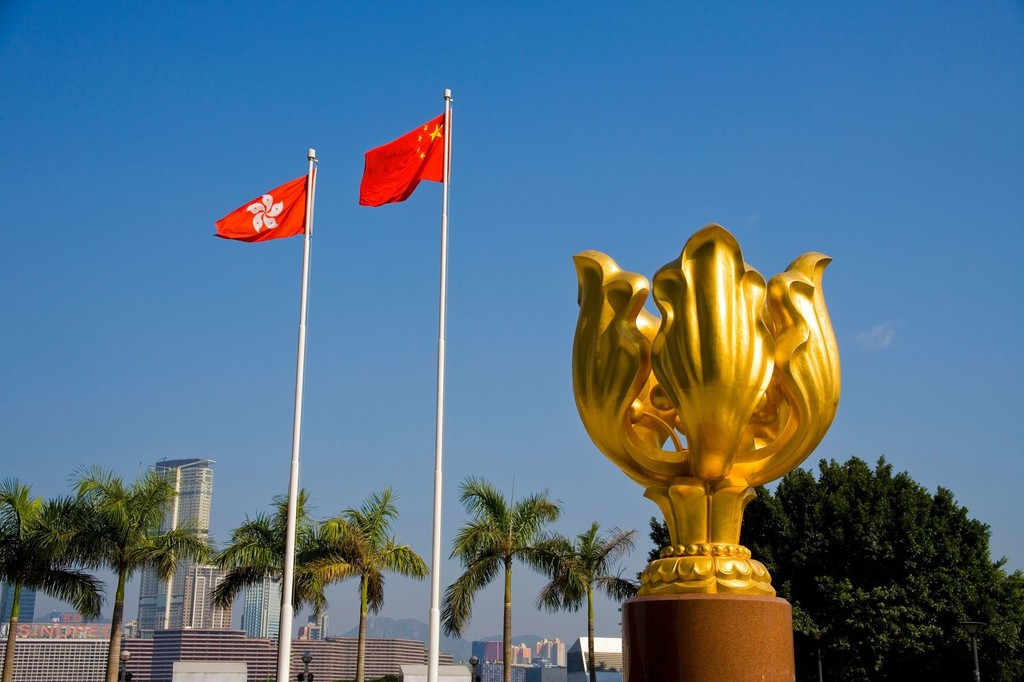 Chief Executive of the Hong Kong Special Administrative Region Carrie Lam Cheng Yuet-ngor made no bones about the politicized intent behind the resignation of two British judges that sat on Hong Kong's Court of Final Appeal, when she announced that she had accepted their resignation on Thursday.
"The whole thing is a political arrangement," Lam said. "It is totally clear to all that the British government officials and British politicians have used these means to damage our much respected independent judicial system."
Wednesday's resignation announcement by the two CFA British judges came as no surprise to seasoned political observers, since the maneuver to force the resignation of British judges from Hong Kong's Court of Final Appeal has been a more than year-long process.
Ever since the promulgation of the National Security Law for the SAR by the Standing Committee of the National People's Congress, China's top legislature, on June 30, 2020, it has been the bete noire of many politicians in the United Kingdom. This is because the law has effectively thwarted their efforts to keep Hong Kong as a handy operational base for their subversive endeavors targeting China by means of local proxies.
These anti-China politicians, in collusion with the dozens of Hong Kong insurrectionists who fled the city after their "black revolution" completely failed following the introduction of the National Security Law, have built an omnipresent and strong anti-China lobby in London, especially in the UK Parliament.
The resignation of the two British judges is just the latest in their series of machinations intended to vilify the National Security Law, a campaign that had begun even before the law started to show effect. It has nothing to do with the status of Hong Kong's rule of law, as evidenced by the departing judge Robert Reed's assertion in his resignation statement that "the courts in Hong Kong continue to be internationally respected for their commitment to the rule of law".
Reed's assertion is well supported by the fact that Hong Kong ranked 19th in the World Justice Project's 2021 Rule of Law Index, with what was called "a strong adherence to the rule of law".
The efforts to undermine the credibility of Hong Kong's rule of law include attempts to force the resignation of other overseas judges from the CFA as well. Although to the disappointment of their orchestrators, these political machinations have failed to bear fruit in others' soil, at least so far. Four of the 10 remaining overseas judges, three Australian judges and one Canadian judge, have said they will continue to sit on Hong Kong's top court.
The reputation of Hong Kong's rule of law will withstand the tests, justifying the international community's confidence in its legal system.
Most Viewed in 24 Hours
China Views