Exhibition pays tribute to three veteran artists
Share - WeChat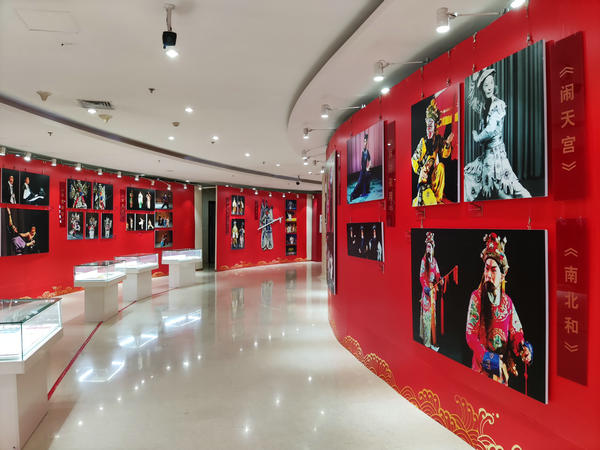 China Federation of Literary and Art Circles has launched an exhibition to pay tribute to three Chinese artists: Peking Opera artist Pei Yanling, film actress Wang Xiaotang and quyi critic Luo Yang.
The exhibition, held from March 25 to April 15, features over 300 photos and videos showcasing the achievement and contribution of the artists.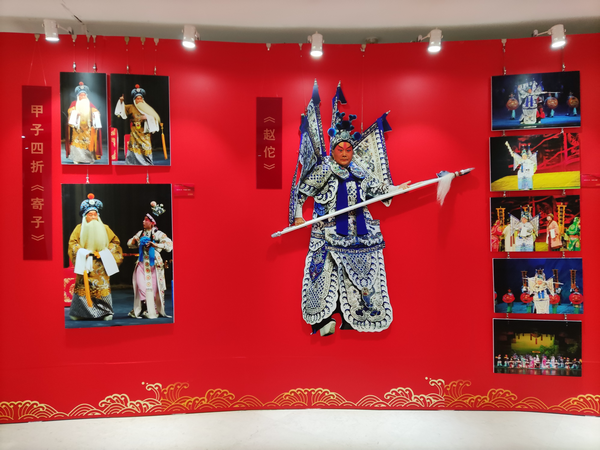 Pei, 75, is known for her male roles in Peking Opera pieces. Born to a family that ran a small Peking Opera troupe in North China's Hebei province, Pei made her stage debut at five and performed her first leading role at nine. One of her best-known works is Zhang Kui, a role which she played for more than 500 times worldwide since it premiered in 1985. She also won top Chinese awards for performing arts, such as China Theater Plum Blossom Award.
Wang, 88, has been acting in movies since the 1950s and is the former director of August First Film Studio. She has made her directorial debut in 2001 with a movie Fragrant Vows. In 2005, Wang was selected as one of the hundred outstanding actors of Chinese film in 100 years. In 2015, she won the Lifetime Achievement Film Artist Award during the 30th China Film Golden Rooster Award.
Quyi is a general term for Chinese folk art forms, including ballad-singing, storytelling, cross-talk and clapper talk. Luo, 93, has devoted his life into researching and popularizing quyi art forms for the past seven decades. He has helped to organize festivals for quyi art forms and cultivating young artists. He also complied magazines and wrote books about quyi art forms.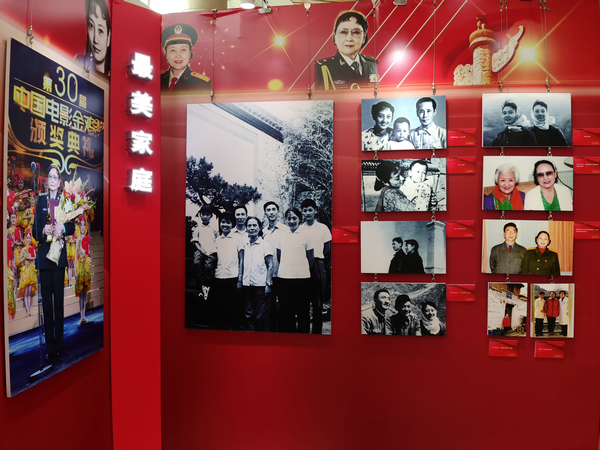 Most Popular