Teachers serenade students on lockdown
Share - WeChat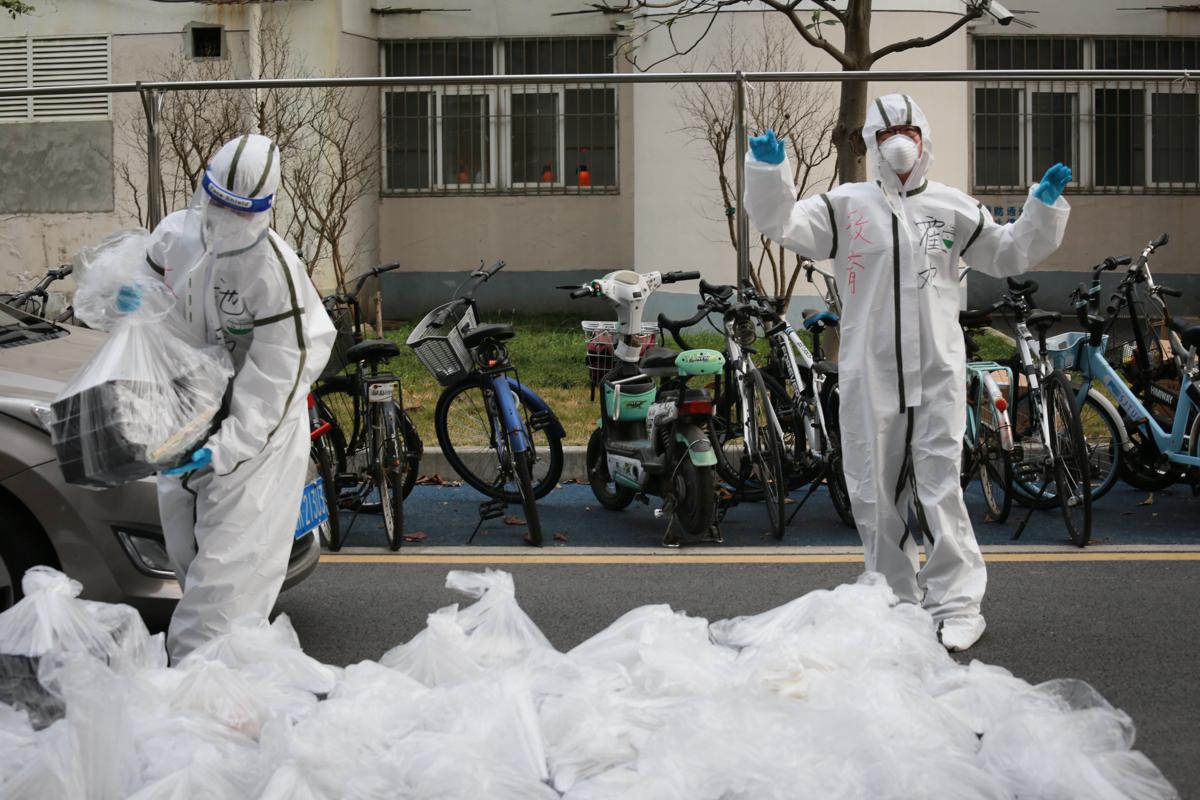 The crucial role of music in helping people tide through COVID-19 lockdowns was recently demonstrated at the Minhang campus of Shanghai Jiao Tong University when teachers sang for students confined to their dorms while delivering meals to them.
The university has been undergoing almost two weeks of closed-loop management since March 9, when a student tested positive for COVID-19. Over 1,000 teachers have volunteered to deliver food to the university's 30,000-plus students who are scattered across the 3.33-square-kilometer campus.
The idea to sing to the students came from Huo Huan, a lecturer from the school of education at the university, who had started doing so last week while delivering meals.