China to lead world's AI application: US media
Share - WeChat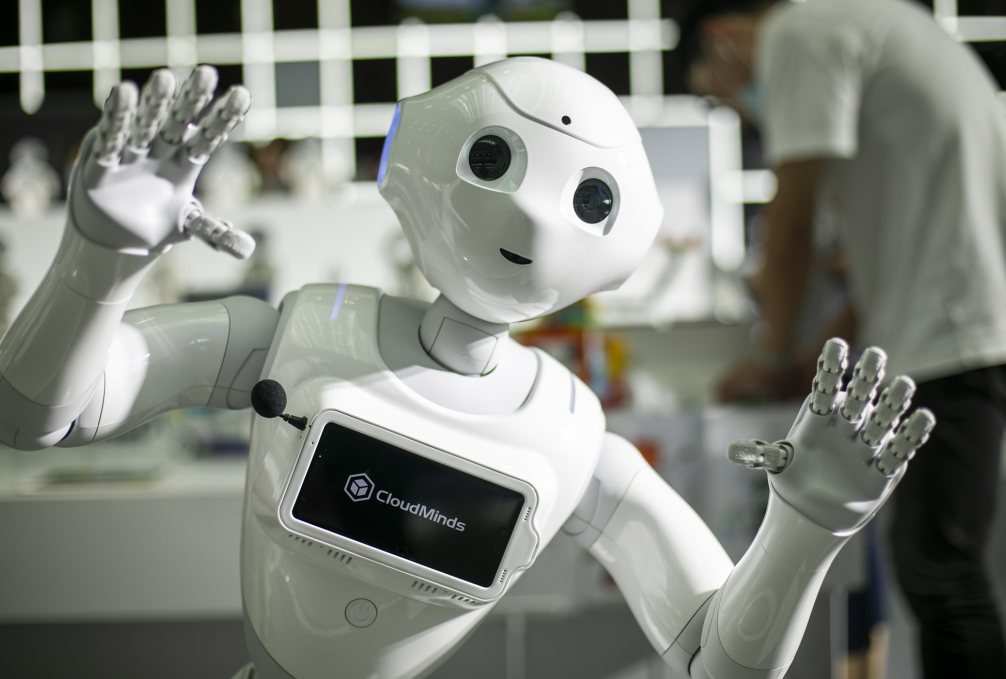 China is on its way to lead the world in AI applications, the National Interest reported on Sunday.
New artificial intelligence (AI) and robotics technologies applied in the recent Beijing Winter Olympics demonstrate China's strong technological advantages.
From driverless buses to high-speed rail powered by 5G, advanced Chinese technology was featured front and center, the report said.
The growth of digital currency in the country shows China is embracing the latest cutting-edge technology.
AI has become a driving force in China, as seen during the 2022 Beijing Winter Olympics, with robot chefs making burgers and smart beds measuring athletes' vital statistics.
With a history of valuing and prioritizing AI, China is doubling down on next-generation tech in general and AI in particular.
China is expected to dominate strategic technologies, including AI, within a decade or two, according to the US media report.