Action taken to ensure foreign trade growth
Share - WeChat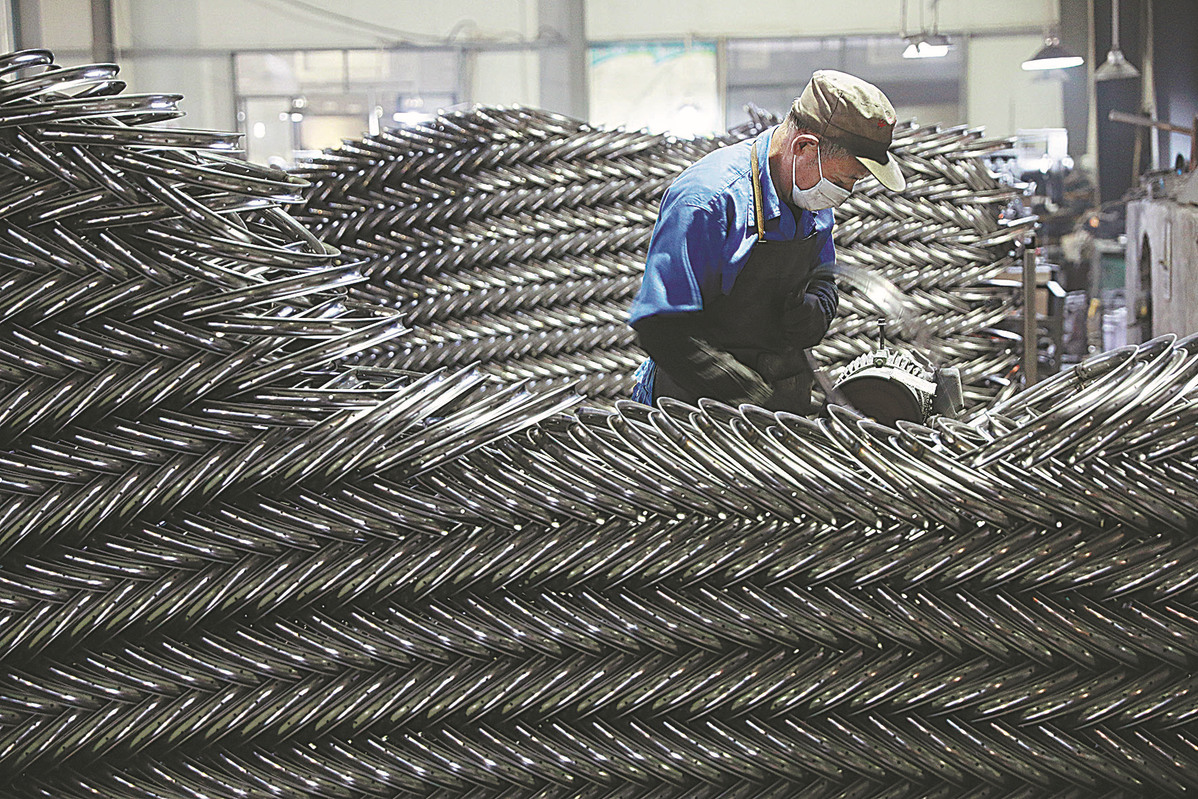 Growth potential
To address urgent and long-term issues impacting the healthy growth of foreign trade, China has released guidelines focusing on cross-cyclical adjustments to help companies secure industrial and supply chains, guarantee foreign trade orders, stabilize expectations, and further unleash the growth potential of exports and imports.
The guidelines, unveiled by the General Office of the State Council in January, detail 15 measures. They include strengthening fiscal and financial policy support, encouraging development of new business formats such as cross-border e-commerce and overseas warehouses, and easing international logistics pressure on businesses.
The measures also include stabilizing development of processing trade, cultivating businesses with strong competitiveness in global export and import markets, and enhancing trade liberalization and facilitation.
Zhao Ping, vice-dean of the Academy of China Council for the Promotion of International Trade, said the guidelines combine immediate and long-term targets. They will be very effective in helping foreign trade enterprises, especially micro, small and medium-sized ones, facing challenges such as a shortage of labor, logistics obstructions, surging prices for raw materials, energy and resources, and rises in the renminbi exchange rate.