Olympics platform shares info with the world
Share - WeChat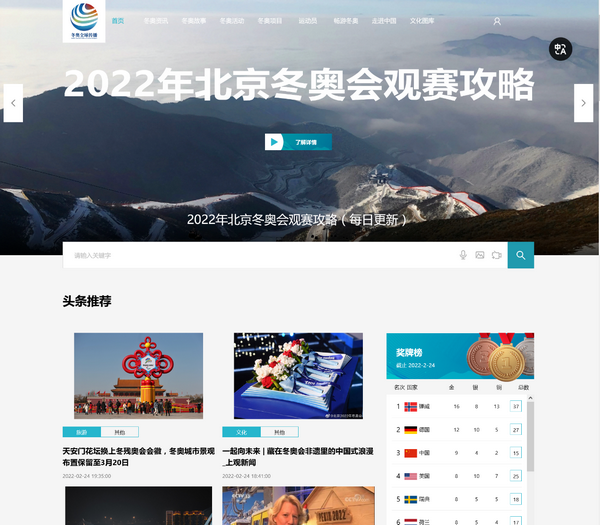 A service platform for global Winter Olympics communications, mainly set up by Beijing International Studies University, has been set up to provide comprehensive information on the 2022 Games and help international viewers learn more about Chinese culture.
The online platform, which uses 29 languages, including Chinese, English, French and Polish, to share Olympic news, profiles of winter sports athletes as well as cultural highlights and behind-the-scene stories of the international event, is accessible in more than 140 countries and regions around the globe.
Directed by Ji Jinbiao, president of BISU, seven schools in the university have contributed to the project's preparation and operation. The platform was put on trial at the 2022 Main Media Center on Jan 13.
Tsinghua University, Communication University of China, Beijing University of Posts and Telecommunications, China International Communications Group and other universities and institutions also collaborated with the BISU in running the project.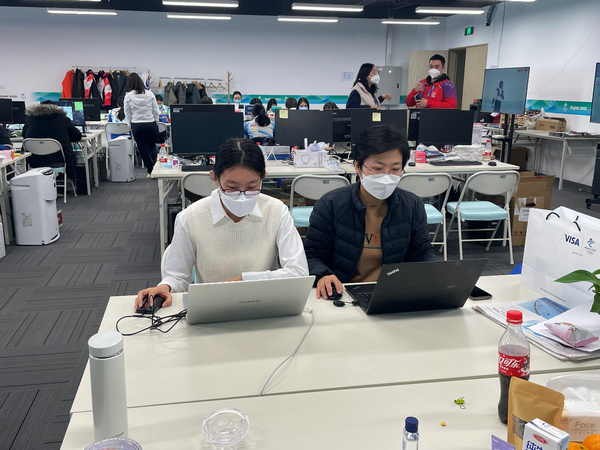 Most Popular