US artist Austin Lee opens his largest exhibition in Beijing
Share - WeChat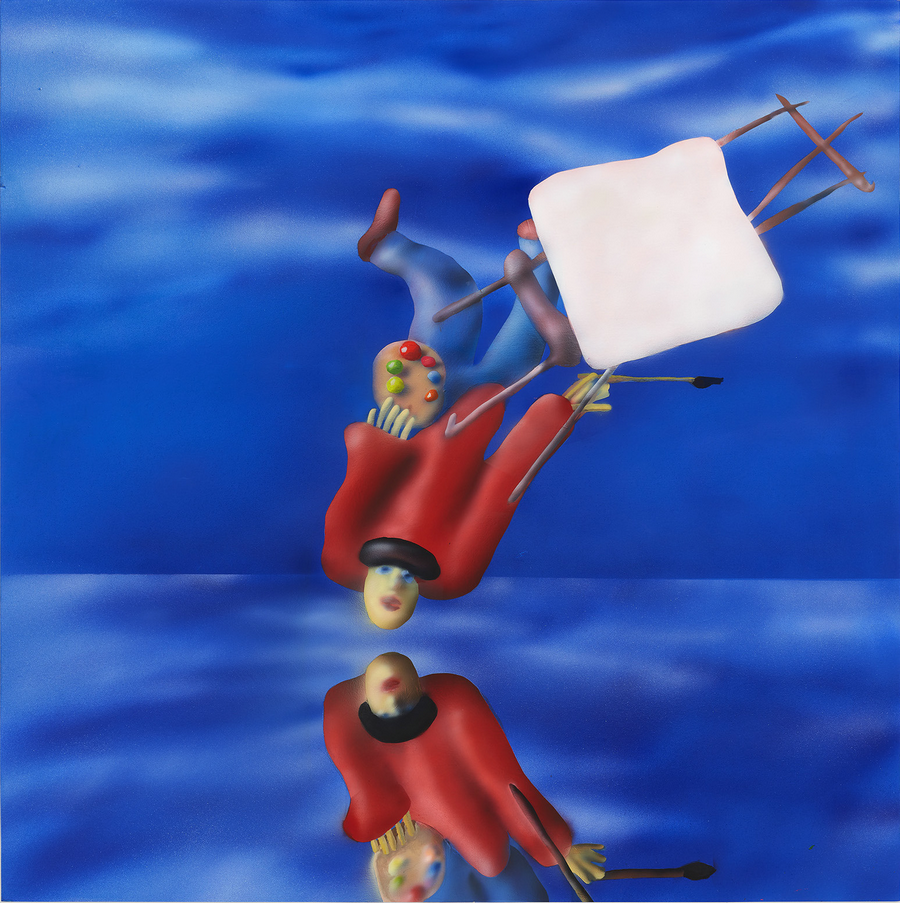 The first solo museum exhibition by American artist Austin Lee (b. 1983), held by M Woods Gallery in 798 Art Zone in Chaoyang district in Beijing opened on Feb 13.
The exhibition, titled 'Human Nature', is the artist's largest and most comprehensive exhibition to date.
After three years of preparation, the exhibition reveals Lee's emotion and growth from 2019 to 2022 vividly, by presenting his works created during that period in different forms, including paintings, animations, large-scale installations, and a commissioned site-specific work.
Lee's creation represents a new way of artistic practice and expression. He first uses computer digital software to create in virtual reality, and then presents the creation in physical form as paintings, installations and sculptures.
In the fusion and transformation of fiction and reality, the exhibition digs into the important issues that run through the artist's creation: how do we interpret human emotions through digital technology, and how does the advanced technology help us understand the depth of human emotions better?
The exhibition will last until May 8.