Beijing 2022: Chinese designers tell a new fashion story
Share - WeChat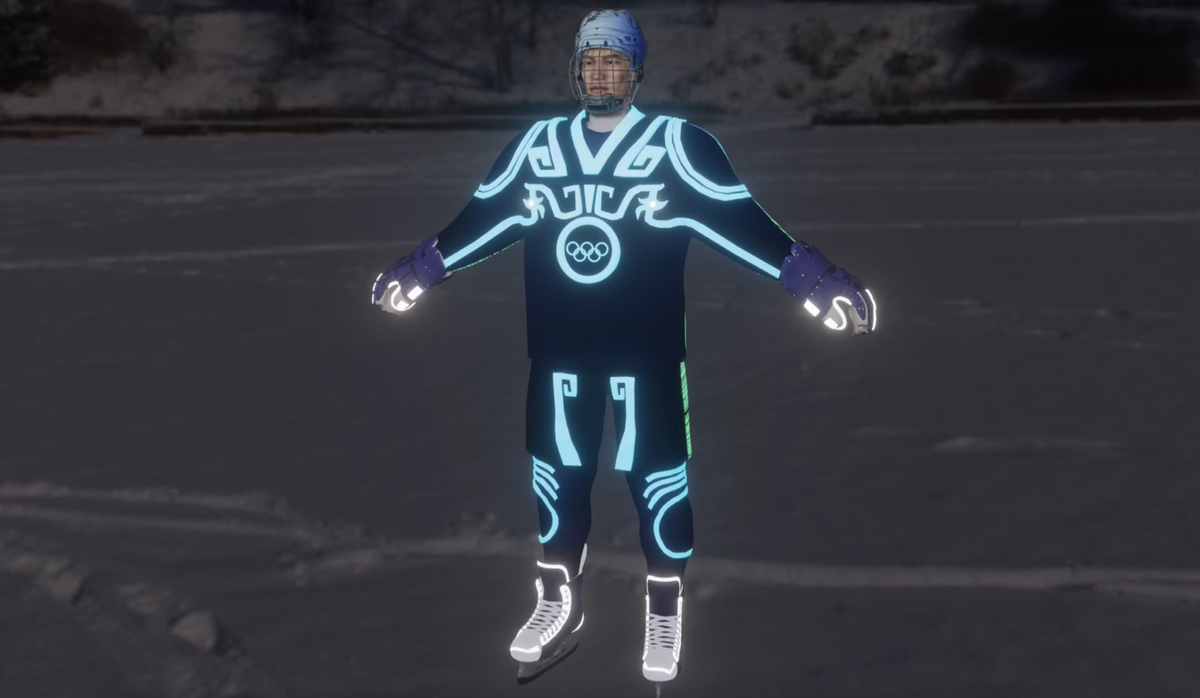 When it comes to passion for fashion, ice and snow can actually turn up the heat.
When the Winter Games kicked off in Beijing on February 4, fashion was one of a few highlights of the opening ceremony. This time, China has created a strong fashion statement. The younger generation of designers embraces both traditional culture as well as the Olympic spirit, creating something new through the Olympic stage.
Chen Peng, who designed five looks for the grand event, describes his design as simple, classic and, at the same time, reflective of the younger Chinese generation."As you know, this year is the Year of the Tiger, for the Chinese people, we want to offer the best wishes for the international audience. So, for the five parts we did for the opening ceremony of the Beijing Winter Olympics," Chen said in the interview with CGTN.
Chen said that in the first one, the design team used a lot of Chinese cultural background to involve in the performance, like the elements of the Chinese ice lantern and Chinese ice sculpture, or the art crafts from the heritage of the Yuxian County paper cutting, or the Chinese notes and Chinese paintings.
Truly, for the 2022 Winter Olympics, local designers came into the spotlight with their creations for the Team China athletes and for the performers at the opening ceremony in Beijing. The Winter Olympics appears to have offered an opportunity, not just to young athletes, but also to young independent Chinese designers who aim to make it on the global stage.
Wang Fengchen, a London-based Chinese designer, is famous for her futuristic modern design which is adored by millions of global fans. Her works were worn by flagbearers during the Opening Ceremony in Beijing. The focal piece of the design is a blue and white down puffer jacket with a mix pattern of snow-white mountains surrounded by white and blue line drawings of Beijing landmarks.
Most Popular