Exchanges between the East and West through a glimpse of glass artifacts on show
Share - WeChat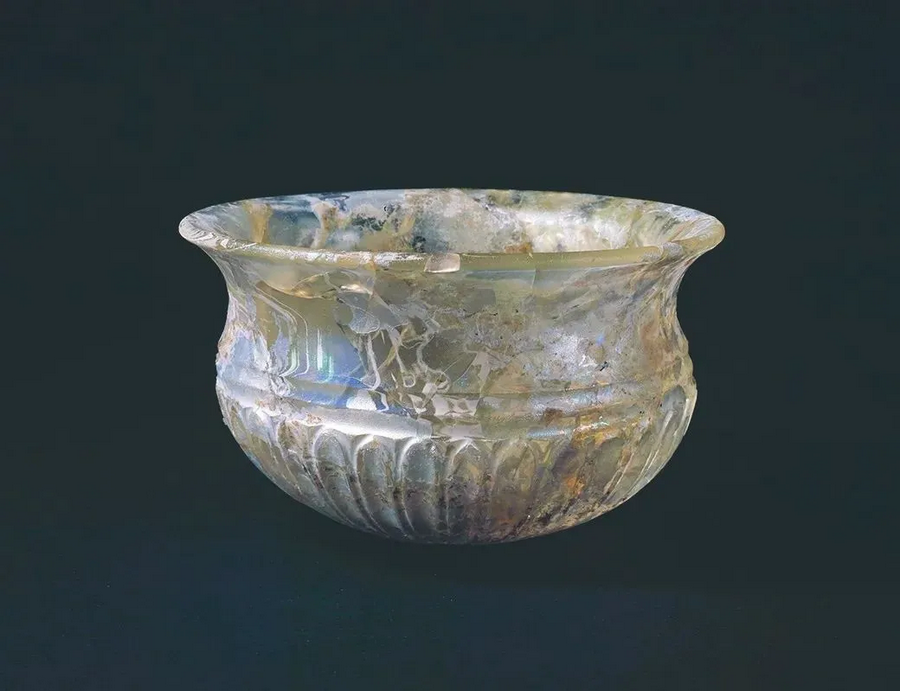 Glass objects were once deemed "art of fire and sand". Artifacts made of the old material have been found at relic sites in Europe, Asia and North Africa as vivid examples of the dissemination and infusion of technologies and cultures between the East and the West.
The Marvelous Colors, Manifold Forms exhibition traces the history of glassmaking and cultural exchanges between the East and the West in ancient times through glass art.
The show, at the Tsinghua University Art Museum, running until May 5, brings together hundreds of objects from the collection of the Hirayama Ikuo Silk Road Museum, Japan, and several Chinese museums and archaeological institutions, celebrating the inclusiveness and creativity of different civilizations.