Young speed skater dreams of Olympic glory
Share - WeChat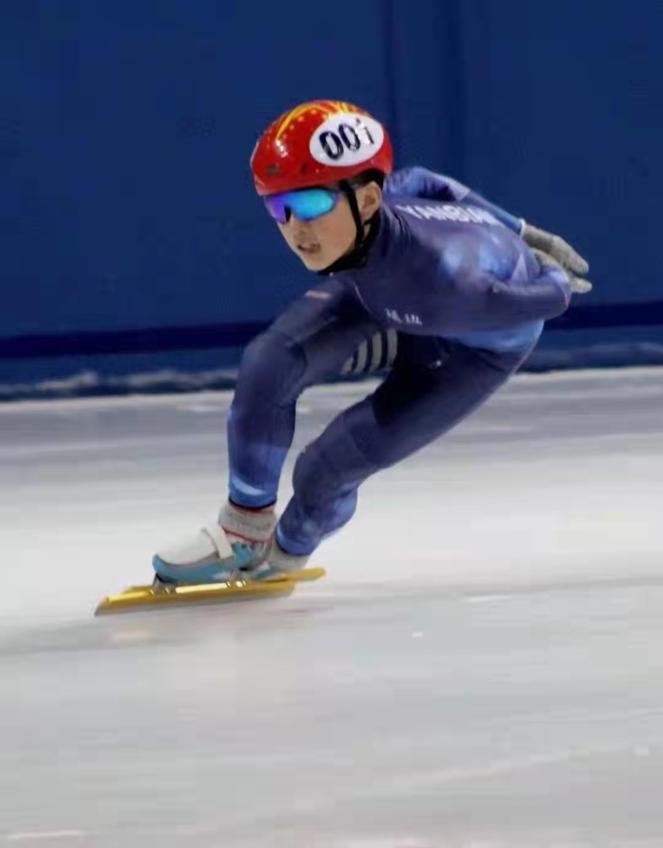 Virtually every day for the past five years, he gets up at 4:30 am for daily training with his coach, making countless adjustments to his form. Improving speed by even a few tenths of a second requires intense training.
To reach his full potential, Li was sent to Yanbian Korean Autonomous Prefecture Sports School for professional training in 2018. Since then, his goal has been clear — to become a professional athlete.
"As long as he keeps training hard, he will be able to fulfill his dream to participate in the Olympics," said his coach, Li Zhunhao. "He is industrious and has a bright future."