Meta diverse
Share - WeChat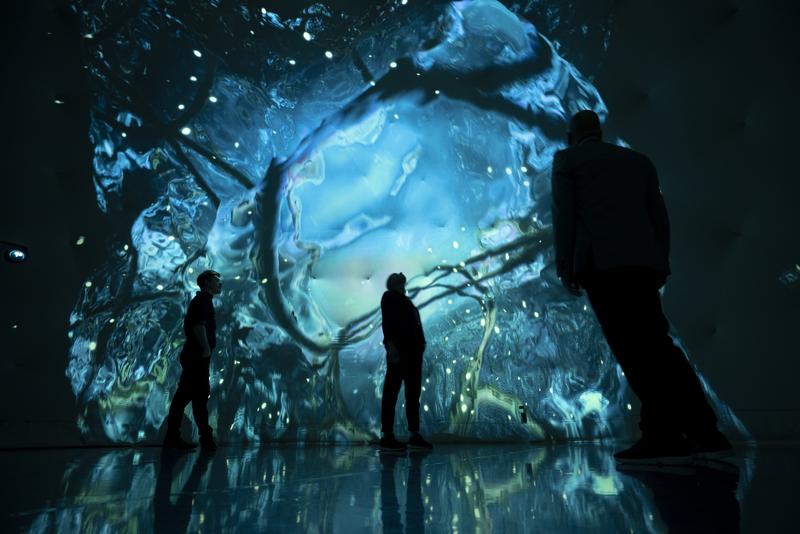 Hong Kong Arts Festival 50th edition kicks off in February, and all hands are on deck to ensure that everyone invested in the milestone will be rewarded. A series of online and in-person performances has been lined up to cope with a third year of pandemic-induced restrictions.
Learning from the two previous editions of disrupted live shows, it is no surprise that technology plays a big role in HKAF's roster. Whether through the immersive opera Laila, the interactive piano recital Nirvana or the conceit of uploading audiences into the theater for To Be a Machine, this year's artists are exploring technology's infinite ways of reaching people.
"Virtual reality has always been a part of our festival as a way to tell stories and engage audiences, but it was one strain of what we do," says Tisa Ho Kar-kuan, HKAF's executive director. "Laila is a new focus for us that aligns and supports art tech."