Rug restaurant celebrates 10 years with new menu
Share - WeChat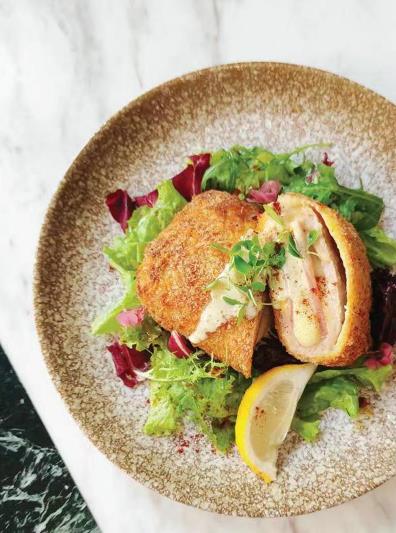 Rug restaurant chain has launched new winter menu to celebrate its 10 anniversary, providing more all-day brunch choices for dinners in Beijing.
The honey glazed pork char-siu and spinach egg benedict is must-try as the traditional Chinese pork matches perfectly with the poached eggs as well as the bagel. The ham and cheese fried pork tenderloin and greens is also one example of a perfect match of tastes - the pork tenderloin is stuffed with cheddar cheese.
The avocado satay beef and greens French toast is another highlight - the French toast is topped with seasonal salad inside four "walls" of crispy cheese chips and the dinners can smash the cheese first and mix it with the salad.
The miso roast meat sauce grilled salmon and Rug's mapo sorbet are also worth trying.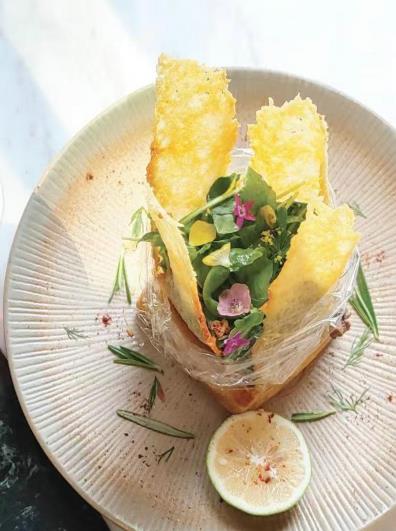 Most Popular