Special Olympic transport ready to roll
Share - WeChat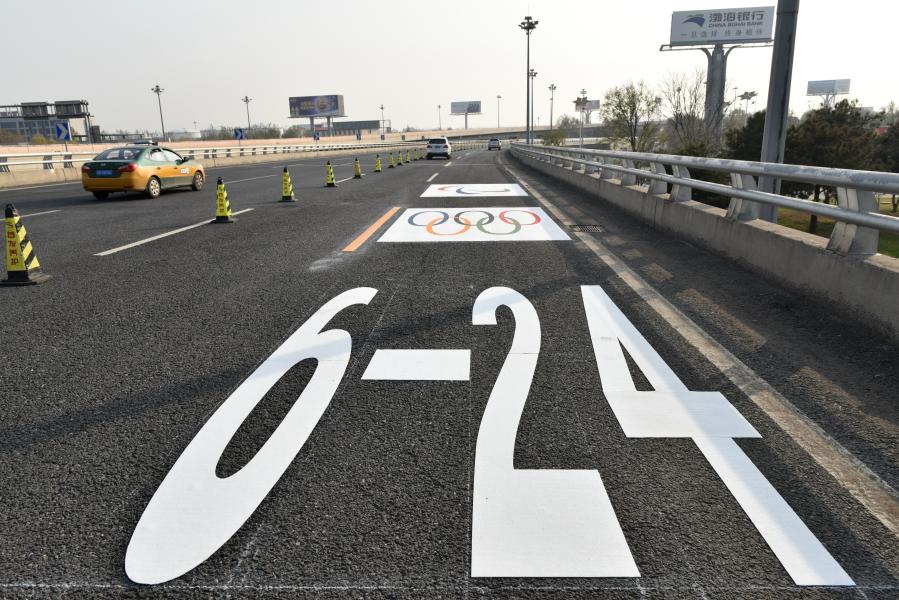 Transport service providers are prepared for the Beijing 2022 Winter Olympic Games, with 6,800 vehicles and 13,000 drivers already in place, the Ministry of Transport said on Thursday.
The Winter Games gala will begin in less than a week on Feb 4.
"The ministry is overseeing the transport coordination team for the winter games to implement tailored measures, including setting up special lanes for vehicles, establishing temporary transport hubs and yards and managing epidemic control in the sector," Liu Pengfei, the ministry's spokesman, said at a news conference on Thursday.
The China State Railway Group, the national railway operator, has developed a tailored online ticket booking system for participants taking trains around the Olympic bubble.
The Games are being hosted in three areas — downtown Beijing, Yanqing district and in co-host Zhangjiakou city in Hebei province. Plans are aimed to ensure safe and speedy transportation between the areas.
Since Jan 21, the transport sector has been providing tailored services for the Games. It will continue for 55 days until March 16.
A readiness drill was carried out last week to respond in the event of extreme weather, Liu said.