Square dancing to feature ahead of Beijing 2022 opening ceremony, says director
Share - WeChat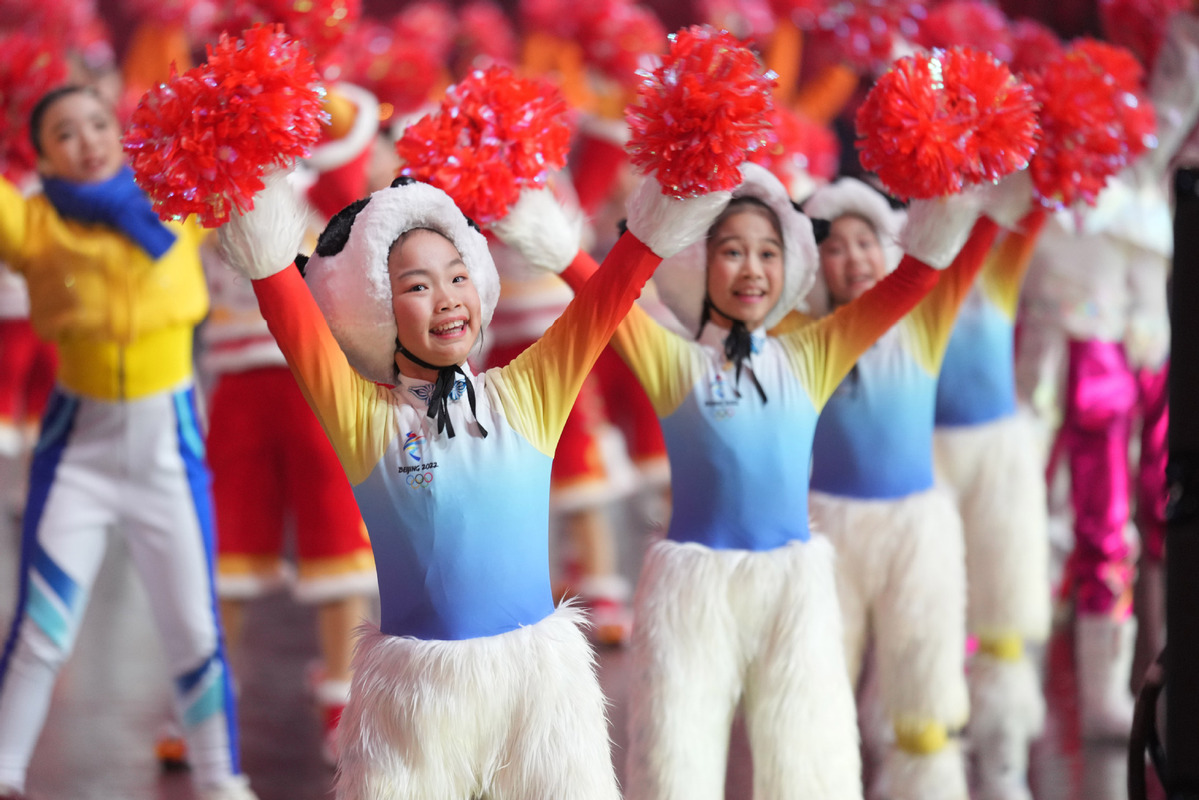 During the Games, no other events will take place in the "Bird Nest" besides the opening and closing ceremonies of the Olympics and Paralympics, providing more time for Zhang and his team to make preparations in the venue.
About 14 years have passed since Beijing 2008 opening ceremony was held at the "Bird Nest," the stadium has been upgraded with new technologies.
"We came up with the idea of tracking performers' movements and presenting them on the ground screen in 2008, but it was not technologically feasible back then. Now we can make it," Zhang noted.
"As the opening day is approaching, every second counts. We need to identify and overcome small or potential problems to make sure that our staff, performers and facilities are ready for the ceremony," he said.