Square dancing to feature ahead of Beijing 2022 opening ceremony, says director
Share - WeChat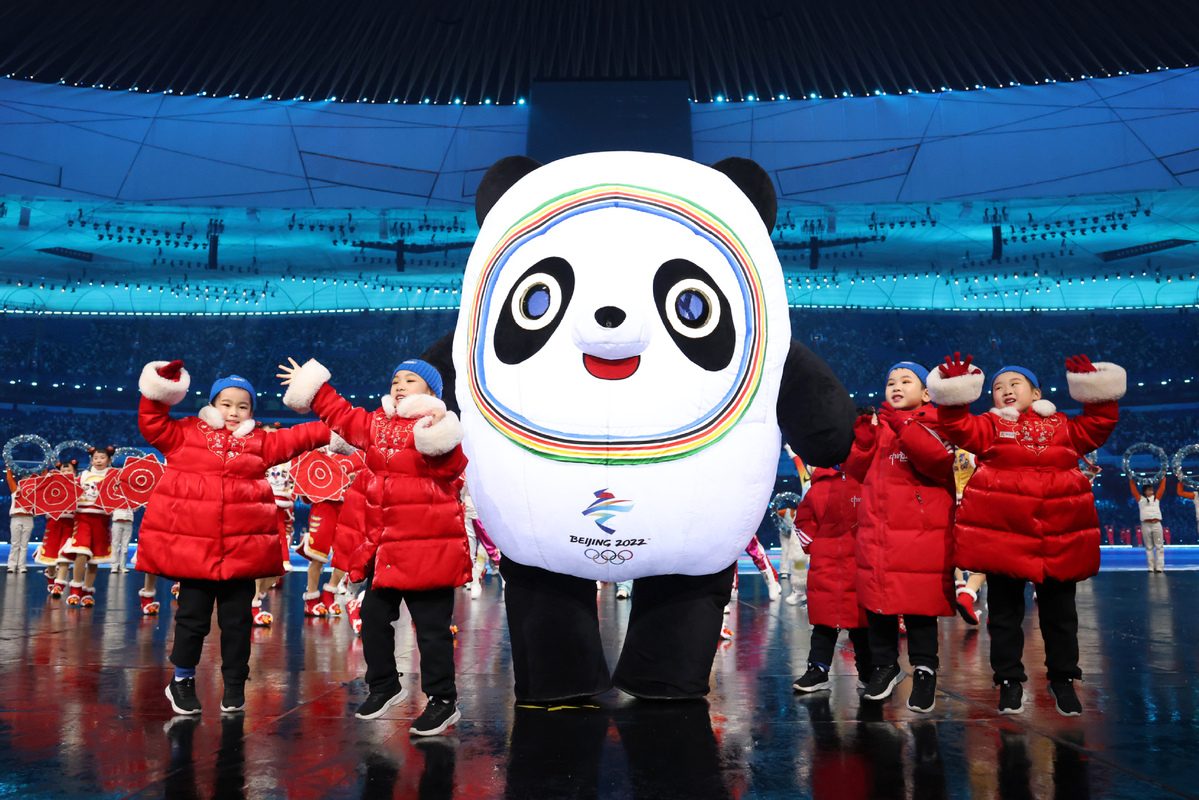 BEIJING - A rehearsal of the Beijing 2022 opening ceremony took place at the National Stadium as fireworks lit up the sky on Saturday night, during which a warm-up activity preformed by Chinese square dancers in about 30 minutes was particularly eye-catching.
The opening ceremony of Beijing 2022 will start at 8 pm on February 4. Before that, a warm-up performance will be presented by square dancers aging from five to over 70 years old, expressing their excitement for the Olympic Winter Games, according to chief director Zhang Yimou.
Zhang, who is set to become the first man to direct both Summer and Winter Games ceremonies, told Xinhua that the warm-up will not have hosts or celebrity performers and ordinary people will stand at the center of the stage.
"Square dancing is popular in every city of the country. People only go singing and dancing when they live a happy life, so I think it's a good form of performance," Zhang said.