After his business failed, owner puts integrity first
Share - WeChat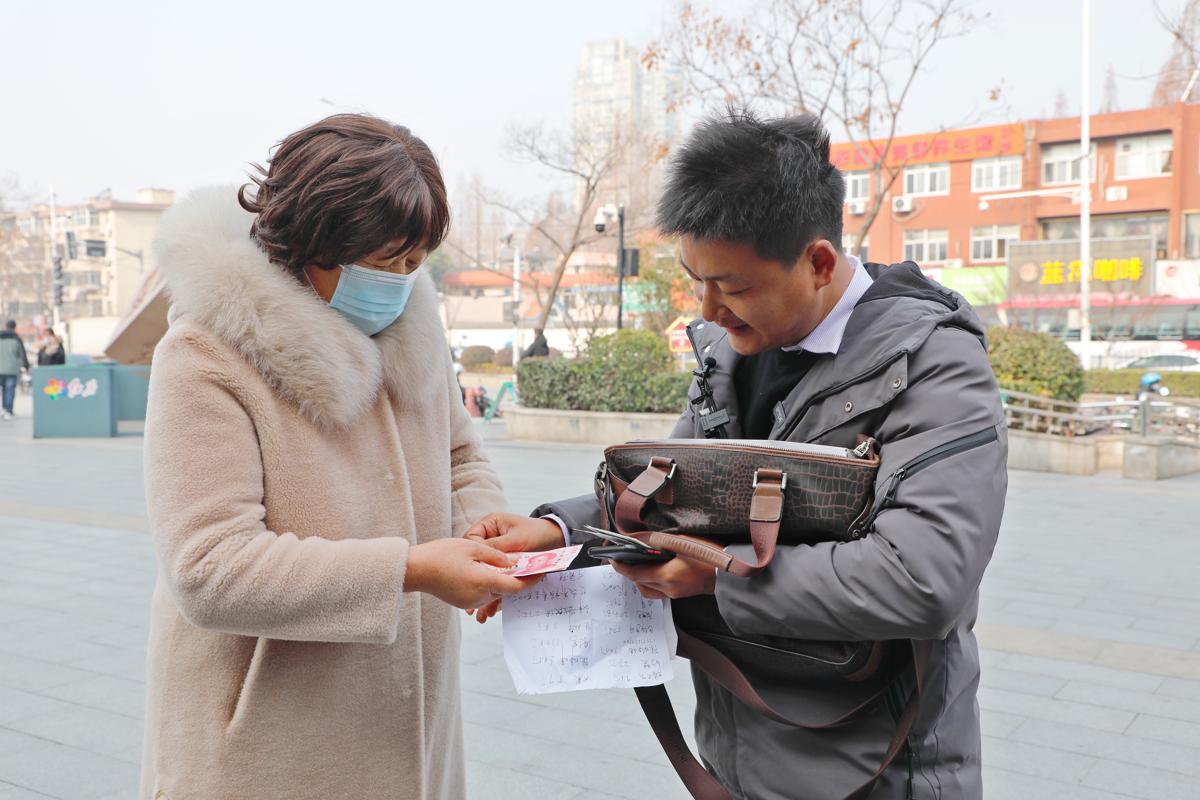 When an unscrupulous business owner disappears with customers' money, those who were cheated are usually stuck with the loss. But one honest businessman in Nantong, Jiangsu province, worked three jobs to return the balance owed.
Chen Wei opened a fruit store in Nanjing in 2019, but he was forced to shut it down in April 2021. He had collected more than 80,000 yuan ($12,616) from about 300 customers for prepaid cards.
"They bought my cards because they trusted me, and I can't fail them now," Chen said. "I can't let them down."
Returning to his hometown, he determined to repay the money. He washed dishes and did chores at a restaurant in the morning, worked for a decoration company during the day and moonlighted for an express company in the evening.
"I slept only about five or six hours a day," he said.
At last, on Sunday, Chen hurried to Nanjing to pay back the last of the money to the final group of 29 customers. He apologized to each one, face to face, and put the cash in their hands.
When he had finally repaid everyone, Chen said, he felt a sense of relief and happiness.
"I believe in honesty and integrity," he said, adding that he plans to open another fruit store in his hometown.
For customers who know his story, trust will be part of the bargain, along with the fruit.
Randy Wright contributed to this story.