China records sales of over 3m NEVs in 2021
Share - WeChat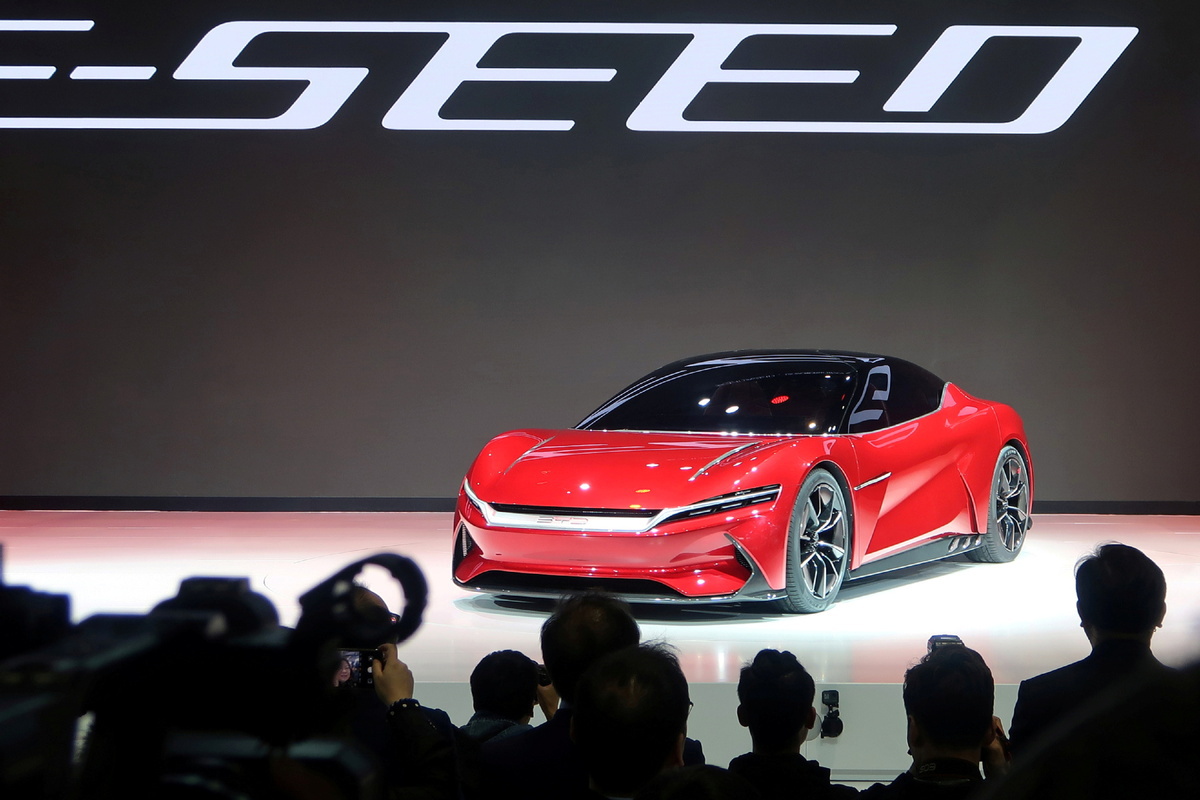 China sold 3.52 million new energy vehicles in 2021, a 1.6-fold increase over the previous year, topping the world for seven consecutive years, said the Ministry of Industry and Information Technology on Wednesday.
Output and sales of automobiles in China reached 26.08 million and 26.28 million units last year, up 3.4 and 3.8 percent, respectively, ending the three-year drop, the ministry added.
In 2021, Chinese brand passenger vehicles registered sales of 9.54 million, an increase of 23.1 percent on a yearly basis, taking up 44.4 percent of market shares, up 6 percentage points over the previous year.
Automobile export doubled, reaching 2.02 million units last year, and set a record high, according to the ministry.
The ministry will further promote the development of new energy vehicles and intelligent connected vehicles, and improve the stability and competitiveness of the industrial chains and supply chains of the automobile industry.