BYD new-energy vehicle sales up 218% in 2021
Share - WeChat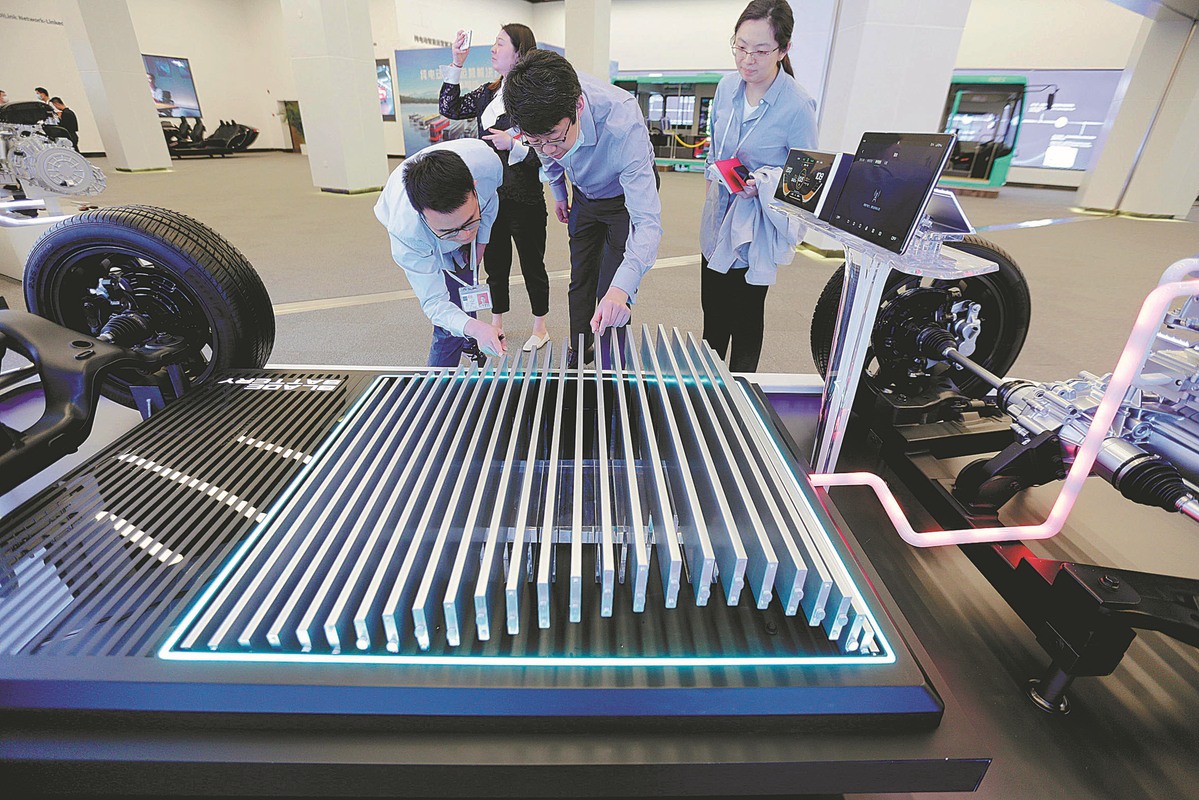 SHENZHEN -- China's leading new-energy vehicle (NEV) manufacturer BYD saw surging NEV sales growth in 2021, company data showed Monday.
In a filing with the Shenzhen Stock Exchange, the Shenzhen-based company said its sales of NEVs, including purely electric vehicles and plug-in hybrid electric vehicles, surged 218.3 percent year-on-year to 603,783 units last year.
BYD said it maintained sustained growth momentum in December with continued strong market demand for its NEVs. In December, it sold a total of 93,945 NEVs, up from 28,841 units in the same month a year ago.
Due to the latest COVID-19 epidemic, the production at its vehicle production base in Xi'an, capital of northwest China's Shaanxi province, was once affected to some extent in late December, but now the production has basically returned to normal, the carmaker said.