Facial recognition tech misuse shows need for 'data fence'
Share - WeChat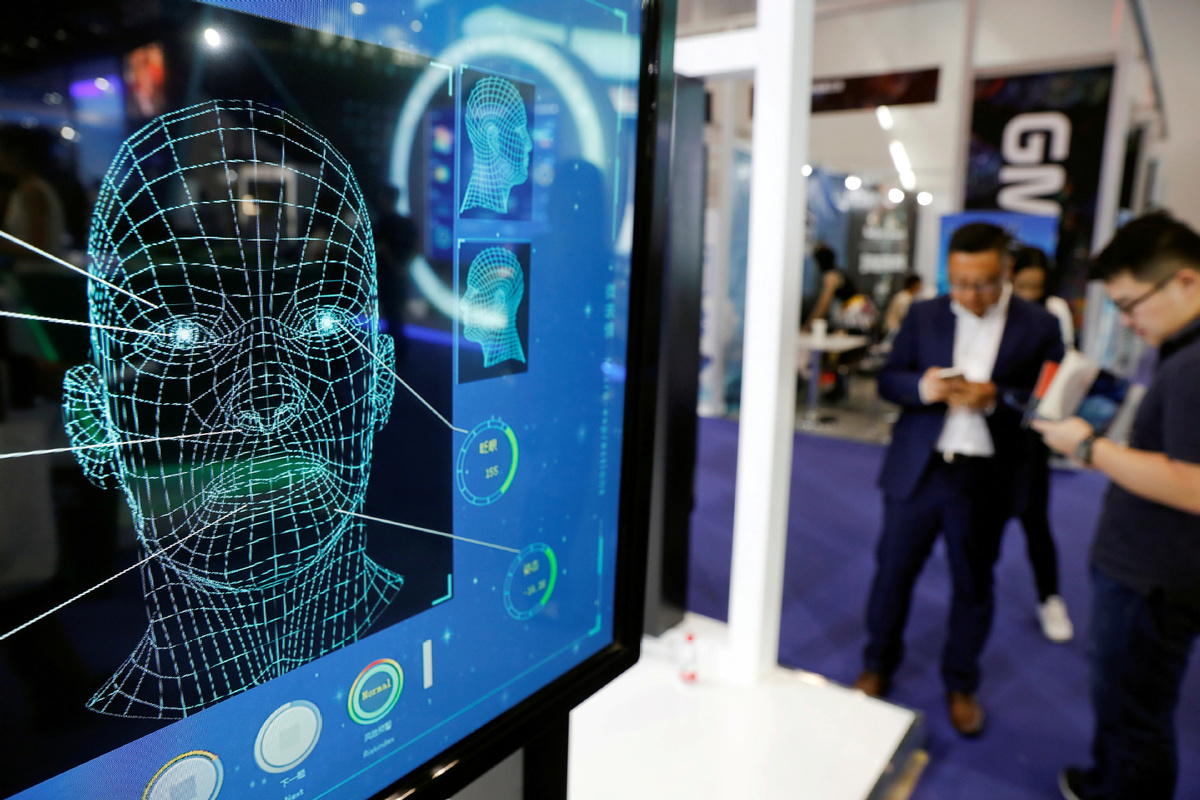 A new energy vehicle company in Shanghai was recently punished for collecting customers' biometric data without their consent. The company had installed facial recognition cameras at seven stores, collecting and uploading 430,000 facial photos in over six months to analyze customer flow, including the number of people entering the stores, gender ratio and age analysis. Earlier, a sanitary product brand was found collecting customer's facial information without their consent, underlining the urgency to strengthen the protection of biometric data and other personal information.
With the wide application of digital technology, almost anyone can produce, use and even become the owner of digital assets. Big data can make use of such data to reap economic and social benefits. However, the ease with which digital assets can be copied and spread makes their protection difficult, ultimately restricting the development of the digital economy.
Therefore, to build a sound protection system for digital assets, prevent the illegal use and dissemination of digital assets, and realize the efficient allocation and orderly circulation of digital assets in the market it is not only necessary to promote the healthy development of the digital industry, but also to promote the construction of digital China.
From the legal perspective, the authorities should build a firm "legal fence" for data information protection. Considering the potential risks to the protection of digital assets and applications, relevant laws and regulations should focus on data security and user privacy, especially in the aspect of merchants collecting personal information.
In the era of big data, data information and digital assets should not be monopolized or dominated by specific subjects, and necessary legal guidance and intervention should be carried out in accordance with the principle of equal rights and obligations.
Advanced technologies such as blockchain and big data should be better applied for digital asset protection in order to promote the rapid flow and effective use of data assets, such as effective identity verification, ownership verification, ownership transfer and contract execution.
Accelerating the establishment of a stronger data information protection system will not only protect the legal rights and interests of the obligee, but will also address the issue of social equity brought about by the "free use" of personal data, effectively defuse the competition risks behind the application of digital assets, and maximize the development of the digital economy.
Most Viewed in 24 Hours
China Views