Chinese travelers reveal preferences in data
Share - WeChat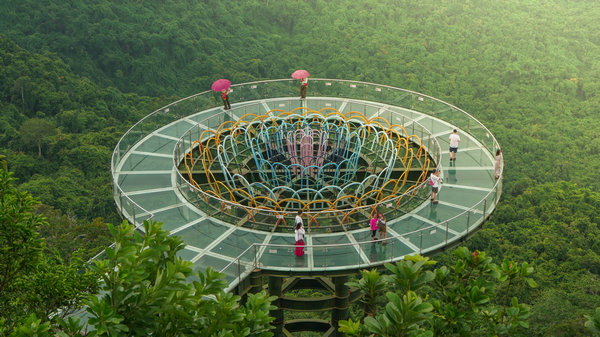 Most Chinese travelers preferred local tours during the recent New Year's Day holiday, according to Chinese tourism website Mafengwo.
Data showed during the holiday, about 30 percent of its users booked accommodations just one day before departure.
The most popular domestic destinations were Sanya in Hainan province, Beijing, Aba Tibet and Qiang autonomous prefecture in Sichuan province, Hangzhou in Zhejiang province, Shanghai, and Chengdu in Sichuan province.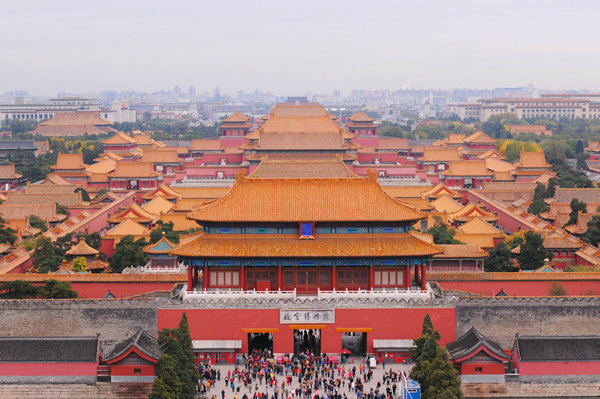 Young travelers liked to stay in a luxury hotel and wake up naturally the next day to welcome New Year's Day. They showed great interest in the famed luxury hotels in the warm city of Sanya.
Among Mafengwo's official travel tips, those about Sanya, Chengdu, Beijing, Shanghai and Guangdong province's Chaoshan were viewed the most during the festival.
Besides skiing in winter, road trips were still a popular way of traveling, especially in Hainan and Guangdong provinces.