Works of Southeast Asian artists on show in Beijing
Share - WeChat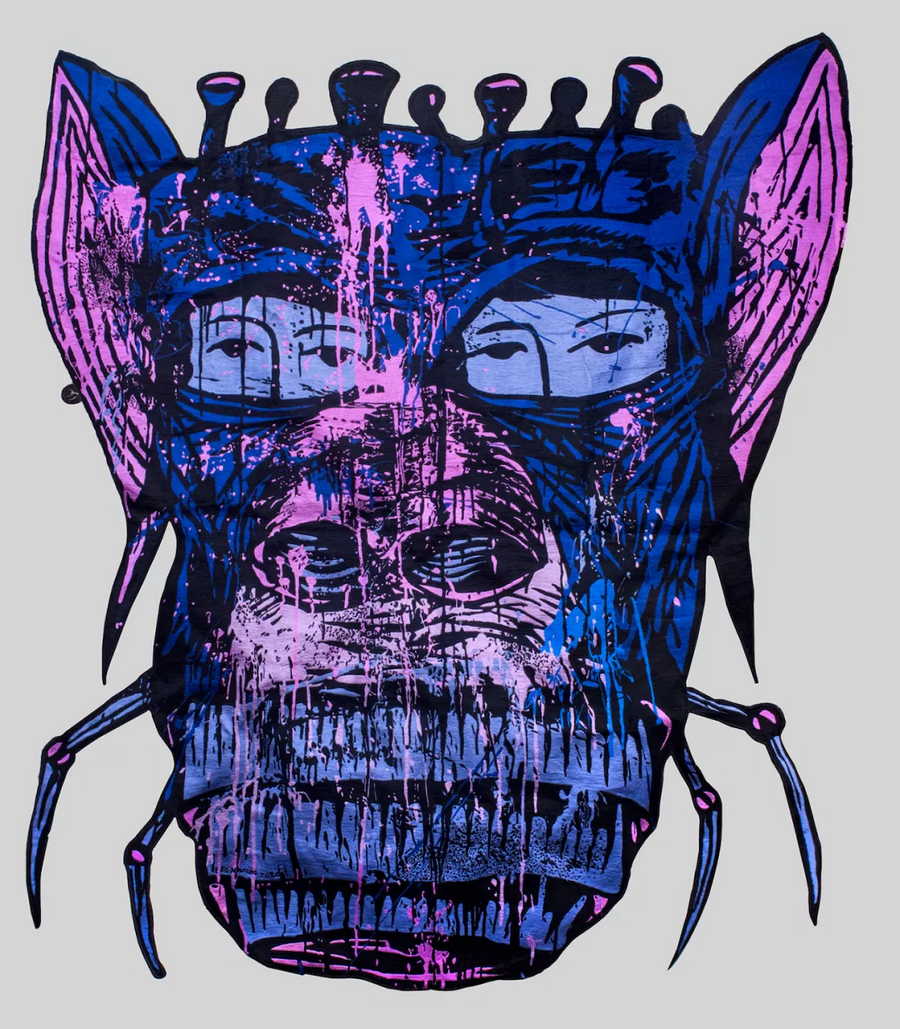 The contemporary art scene of Southeast Asia has drawn increasing attention over the recent years.
Falling, an ongoing exhibition at Tang Contemporary Art's space in Beijing, unfolds a view of the breadth and depth of the artistic creation in the area.
The show running through Jan 15 brings together more than 20 artists from different Southeast Asian countries, who have garnered international recognition over the past two decades, and whose 50 works on display provide rich perspectives into the diversity of the region's social and cultural landscapes.