Costume designer Yang Donglin: We wear culture
Share - WeChat It is said that in each dynasty there were different costumes in China. "In addition to keeping people warm, clothing is regarded more as a culture," said Yang Donglin, a costume designer with China National Opera and Dance Drama Theater.
In traditional Chinese culture, elements of pattern and color matching in clothing differ from dynasty to dynasty.
What differs costume design from fashion design? What is special about the fabric and costume designs in the dance drama Confucius? What artworks inspired such designs? Watch this interview with costume designer Yang Donglin to explore the art of stage performance costume design, and appreciate the beauty of traditional Chinese culture.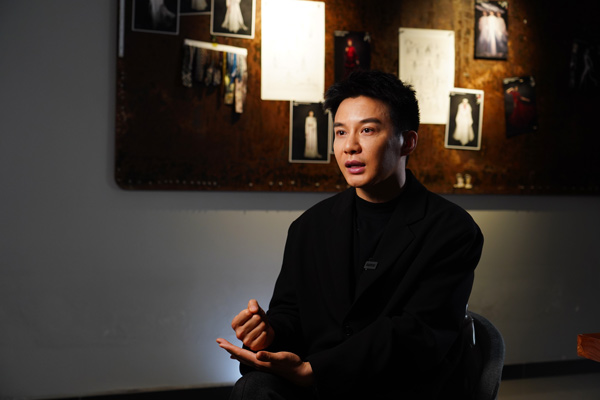 Watch the video series first on:
YouTube: http://www.youtube.com/cnoddt
Facebook: http://www.facebook.com/CNODDT
Related:
Dancer Wang Jiaxin: Dancing is part of my life
Top percussionist Wang Jianan shares his views on music
Most Popular