'Once Upon a Bite' releases mouth-watering new season
Share - WeChat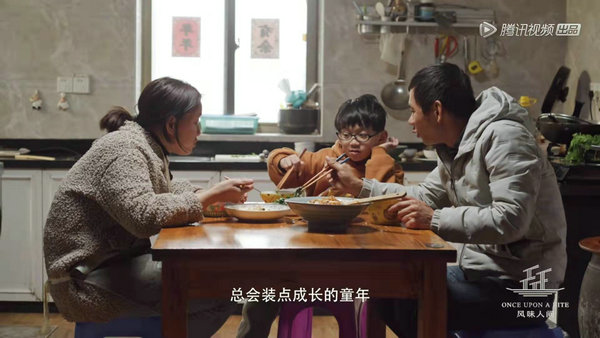 The food documentary series Once Upon a Bite recently released its third season on Tencent's video-sharing platform. The newest season focuses on seafood and the traditional lifestyles led by Chinese people in the country's coastal areas.
The first and second seasons have respectively gained a 9 and 9.1 rating out of 10 on the review platform Douban. The newest one has not only captured the mouthwatering process of cooking, but also the daily lives of fishermen and their connections with their family members. For instance, the camera follows how fisherman He Yongxing lives on a boat and jumps into the sea to catch lobsters to feed his granddaughter.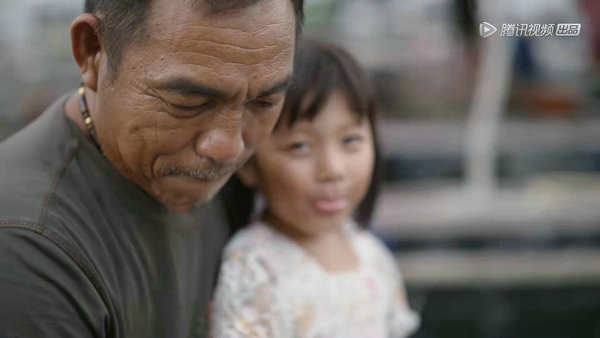 "Our understanding of food has become deeper as we've finished the production of the documentary's three seasons. I hold the uncertainties during the process of food-making add a sparkle to the lure of food," the documentary's chief director Chen Xiaoqing said.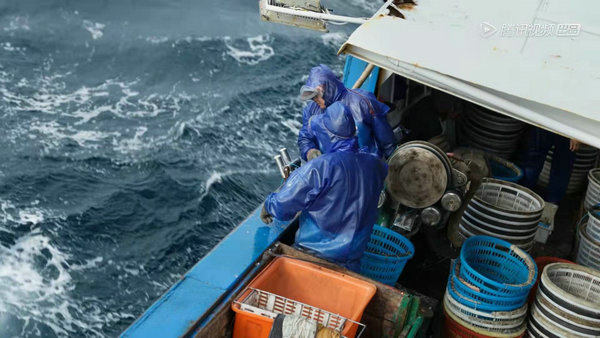 Most Popular