Wenzhou's gleaming new facilities all set for Asian Games
Share - WeChat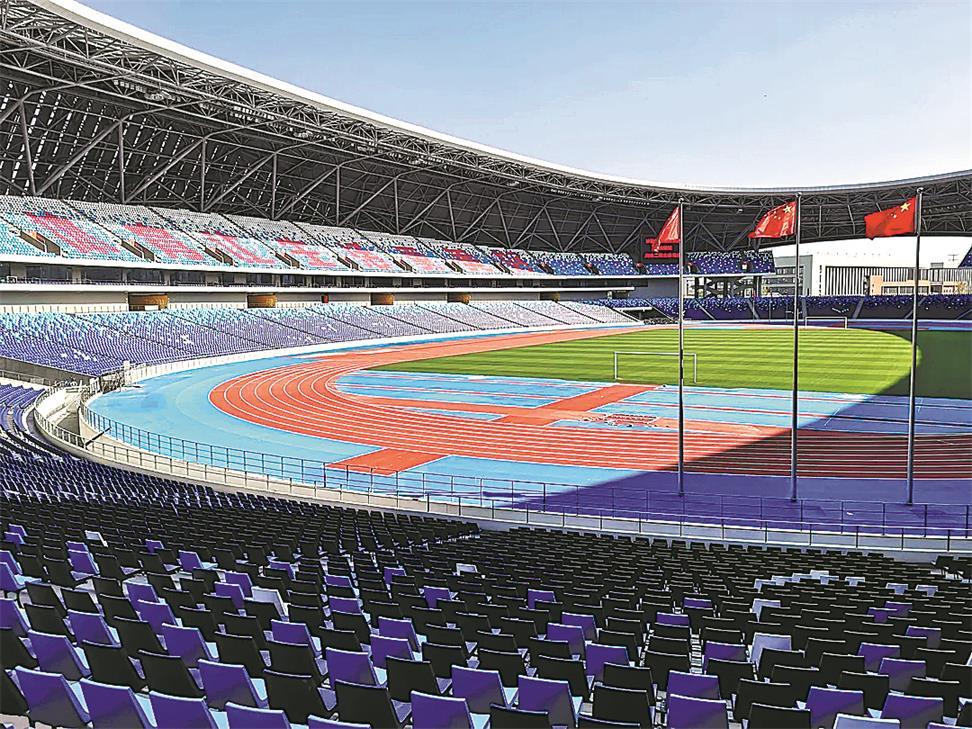 "Wenzhou is an ideal location for holding dragon boat races for the Hangzhou Asian Games. The city has developed into a world-class dragon boat base, with a rich history in the traditional custom. It has also hosted many competitions in recent years, such as the amateur dragon boat finals for the 14th National Games this year.
"Our staff and venue managers now have vast experience in staging large-scale events and we are ready for the Hangzhou Asian Games.
"We also hope to take advantage of the opportunity of hosting the Games' dragon boat races to build a dragon boat museum and a dragon boat cultural park, and promote Chinese dragon boat culture to the world," Zhang added.
The Dragon Boat Sports Center, widely regarded as the most professional venue of its kind in China and even Asia, covers a total land area of 1,052 mu (70.13 hectares).
It features a dragon boat docking facility, an Olympic sports center, a hotel, two residential communities, waterfront green areas and support roads.
Besides the dragon boat center, Wenzhou Sports Center and Wenzhou Olympic Sports Center will also serve as competition venues for soccer matches at the Asian Games.
Sticking to the concept of constructing "green, smart, economical, and convenient" facilities, the stadiums meet the requirements of both the Asian Games and the daily recreational and sporting needs of local residents.