Macao: Making its mark on the podium
Share - WeChat Create brand events to attract tourists
The Macao SAR government places high hopes on the Grand Prix and other events to attract more tourists from the mainland to help boost the local economy.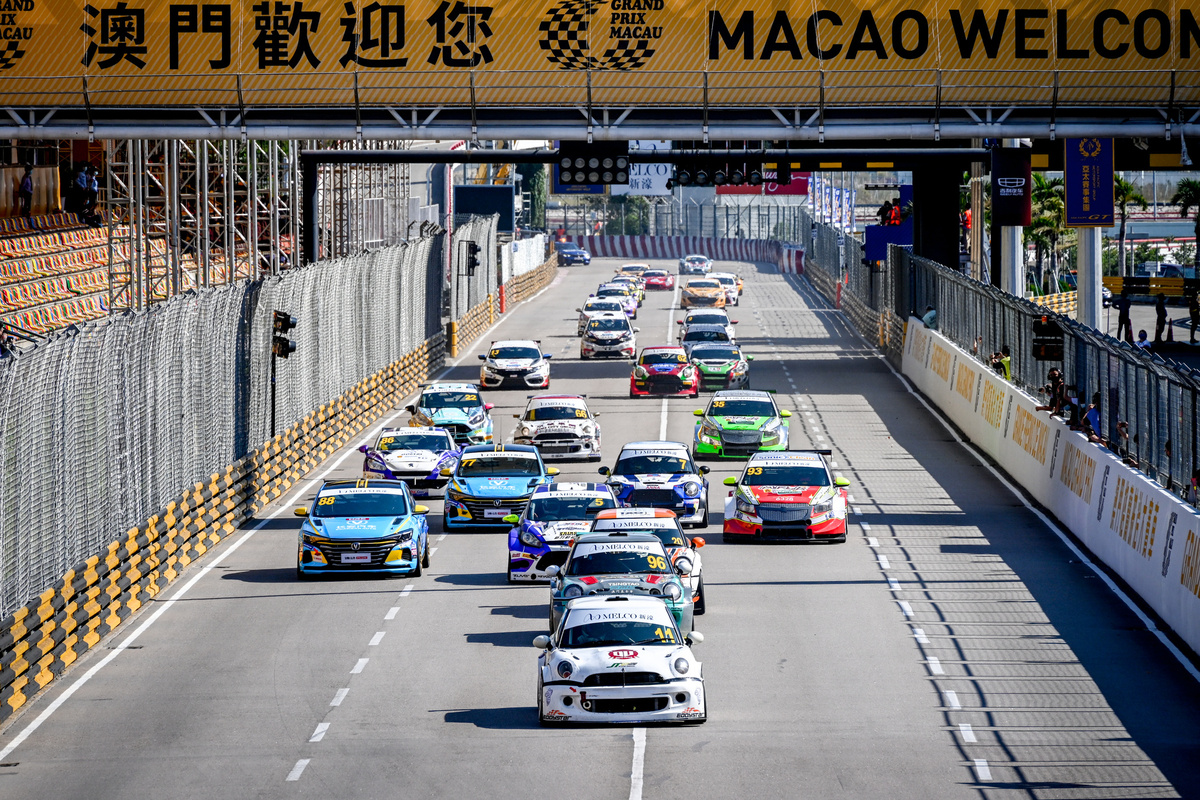 Macao Grand Prix
The first Macao Grand Prix event was held in 1954. For many years, the Macau Grand Prix has been a season-ending tradition for much of the motorsport world and it holds special significance for the FIA as the only event to feature three different FIA world cups on the same event schedule.
This year, the 68th Macao Grand Prix attracted about 56,000 spectators. Macao's ability to host two Grand Prix events amid the COVID-19 pandemic meant a lot to the motor-racing industry.
Macao International Dragon Boat Races
Every year since 1979, Macao has played host to Dragon Boat Races tournament. The Macao International Dragon Boat Races 2021 was held from June 12 to 14 at Nam Van Lake Nautical Centre. This year's event presents performances and booths for creative products and local cuisines. With the dragon boat races, visitors will gain an authentic experience of Macao's dragon boat festival celebrations and the event will establish itself as a unique brand of sports tourism in Macao and facilitate the diverse development of the city's sports sector.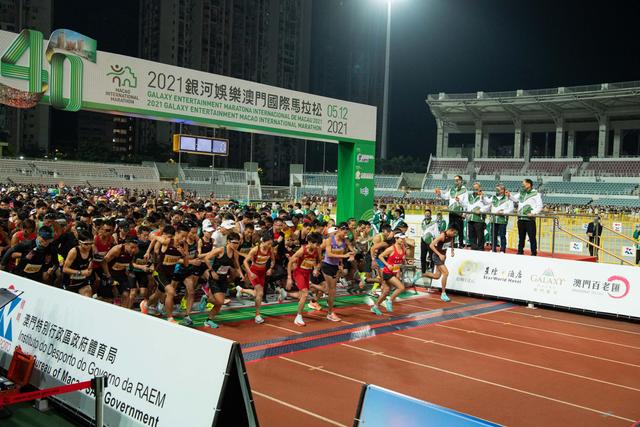 Macao International Marathon
A total of 12,000 people participated in the Macao International Marathon on Dec 5, 2021, which included full marathon, half-marathon and mini-marathon. The event has gained increasing popularity and attracts athletes every year from local and neighboring regions. By incorporating the elements of sports, tourism and culture, the event highlights Macao's image as a sports city and a world center of tourism and leisure, which consequently promotes the development of sports tourism.
Volleyball Nations League Macao leg
Macao has held 23 editions of the world-class international Women's Volleyball competitions with great success from 1994 to 2019. The 2020 Volleyball Nations League, which included a Macao leg slated for early June, was canceled amid the global COVID-19 pandemic.