Broader scientific literacy key to future
Share - WeChat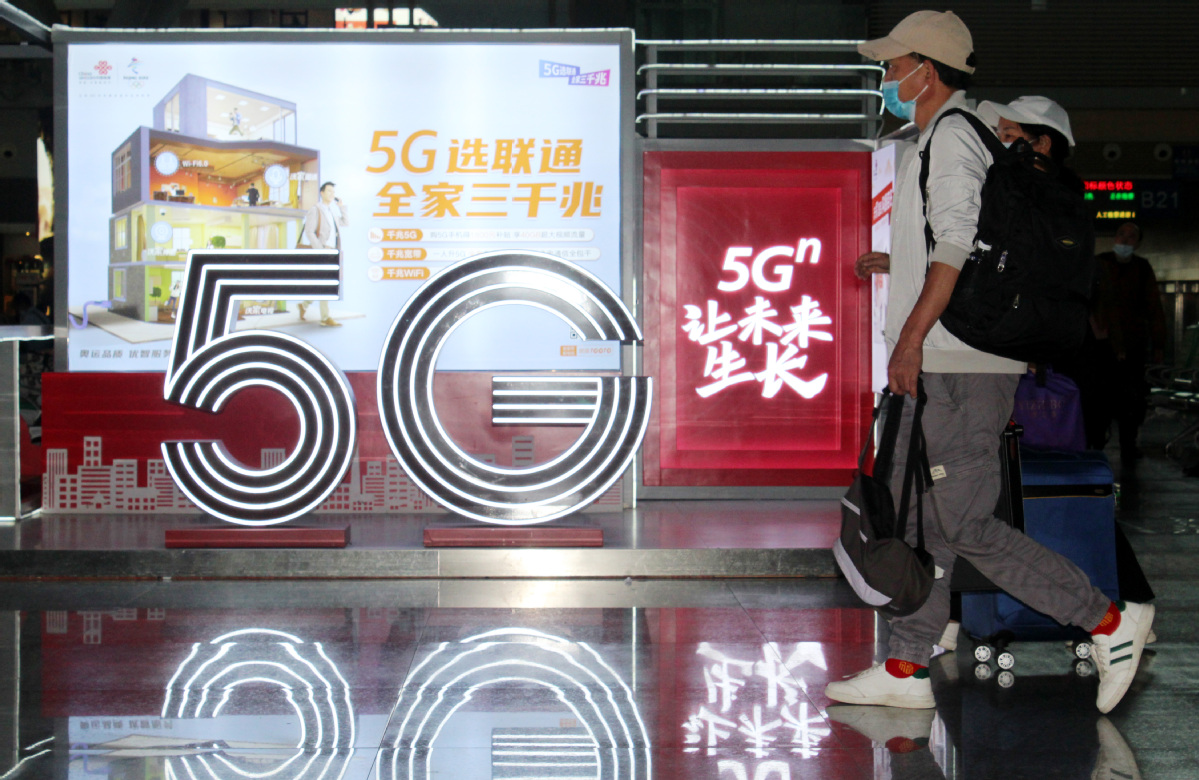 We live in a bewildering, interconnected world of technology and massive data sets underpinned by all the major advances that science is delivering at a rapidly accelerating pace. However, it seems our population is increasingly isolated from a real connection to and understanding of the science and technologies that seem to rule our lives to an ever more pervasive degree.
Sound and reliable guidance, advice and help in formulating our reactions and choices to the challenges the bewildering, technology-rich environment is presenting are sorely needed. Unfortunately, this often seems elusive, contradictory, remote or hard to understand in everyday terms that most people can relate to.
So what can be done? How can we ensure that people are better able to assess information in a way that leads to better choices for society and the planet?
The answer to this complex situation is robust science education at every level of society. With this, people will be able to make intelligent choices and decisions based on their own more critical and reliable scientific interpretation of hard data, "real" facts and figures. Science education must progress appropriately from kindergarten to university, and from formal education to lifelong learning, free of religious, business or undue influence as far as possible and appropriate.
The tertiary education sector plays a role in formulating effective responses to these myriad challenges that our modern world presents. This should be through a broad-based university education but viewed through the prism of science wherever possible.
It is the responsibility and role of every university and college to attempt to provide every student with some fundamental insights into the scientific method and how it works. This will help students to become critical, rational and analytic thinkers when confronted with technical issues, conflicting data, statistics and opinions.
A grasp of how science works and what science actually is will provide improved capacity to reflect, question and critique technical information that flows to them from whatever source in all its complexity and confusion. The ideas of provenance and source reliability need to be inculcated so that Wikipedia and Google are not viewed as the sole arbiters of truth.
Science should be pure, it should be true, testable, verifiable and adaptable to technological capabilities, resistant to dogma and open to paradigm shifts as experimental evidence and results dictate, while immune to origin bias if the integrity of the science is clear. It needs to be taught by teachers who have a proper science background and at the appropriate level, but it also needs to reach students who consider themselves to be "nonscientific".
Giving students, regardless of their background in science, arts, humanities, medicine or social science, exposure to knowledge that they would not normally encounter within their specialty of study and work is incredibly important, and many universities have implemented this proven interdisciplinary teaching in some form.
The world is at a crossroads with great challenges, such as our seriously degrading environment, continuing political turmoil, worsening wealth gap and unsustainable population growth. All of this challenges our ability to improve the lives of the majority, who remain poor, through sustainable and green development. The key is education and having an informed, scientifically literate population. This can help develop a mutual understanding of transnational issues where science can provide a common platform in the search for solutions.
Universities can play a crucial role in breaking down barriers and building trust between East and West through shared partnerships in scientific research, education and exchanges. The fact that the Chinese mainland is opening up fuller access to its major research funding programs and promoting international collaboration, such as on China's space station, is excellent news. It is potentially a game changer for building trust through scientific collaborations, with the bonus that it can bridge political divides.
Science education at every level can inform choice, improve understanding of complex science issues and help us address these important challenges, not just for now but for the future. This is to ensure that the rapid changes that are coming can be positive and help rather than hinder the human race.
The author is a professor on the faculty of science at the University of Hong Kong, director of its Laboratory for Space Research and a member of its Academic Senate.