Chinese martial arts gain popularity in Africa
Share - WeChat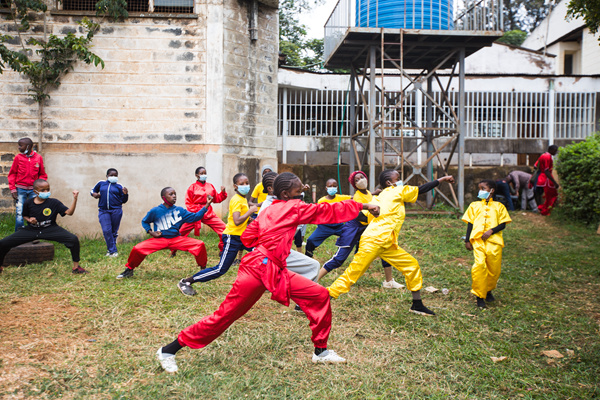 Chinese martial arts, or kung fu, conjure up an image of the iconic movie star Bruce Lee, whose superb fighting skills were popularized throughout the world.
Over the years, Africa has witnessed the making of several Bruce Lee-wannabes with wushu, the Mandarin-language term for martial arts, which have become popular across the continent.
Students of the martial arts believe that Chinese kung fu promotes healthy living.
On the eve of the Dragon Boat Festival in 2021, with the support of the Chinese Embassy in Kenya, a martial arts tour was held in Kiambu county in Kenya with more than 60 contestants from seven clubs competing in kickboxing, ranging in age from 4 to 20.
Most Popular