What's on
Share - WeChat Ecology and society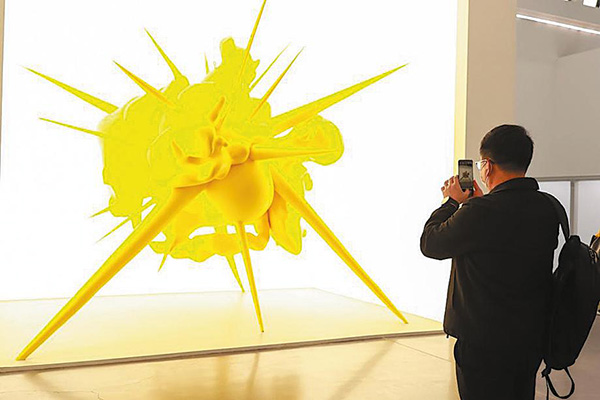 Beyond the Anthropocene, a cross-disciplinary exhibition that serves to bridge art and science, is being held at the UCCA Center for Contemporary Art until Jan 16 and Kuntai Jiarui Cultural Center in Beijing through Dec 16. Curated by Gu Zhenqing, the exhibition shows 23 sculptures, installation and video works jointly created by dozens of artists and scientists. The event explores new possibilities for artists and scientists to work together by introducing new developments and enriching people's vision in the two areas. Works on show reflect on the role of human activity in ecological imbalance, and try to redefine the position and obligations of society on Earth.
10 am-7 pm, Tuesday to Sunday.4 Jiuxianqiao Road, Chaoyang district, Beijing. 010-5780-0200.
Seven artists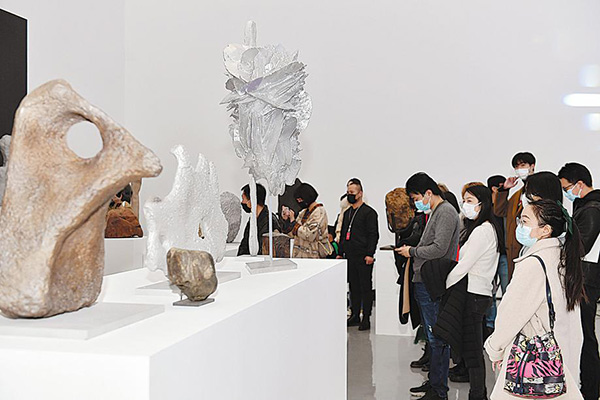 Reshape, an exhibition of the works of seven nominated artists for this year's Wang Shikuo Art Prize, shows their concerns with issues rising from urban development and globalization, especially after the COVID-19 pandemic started. Being held at Today Art Museum in Beijing until Feb 20, the show has paintings, sculptures, installations and mixed-media works that capture the diverse experiences of the featured artists, as well as their distinctive approaches to redefining the role of individuals in adverse circumstances. Performance artist Li Binyuan won the "artist of the year "award for his series embodying love and its broader social context.
10 am-6 pm, closed on Mondays. 32 Baiziwan Road, Chaoyang district, Beijing. 010-5876-0600.
Five kilns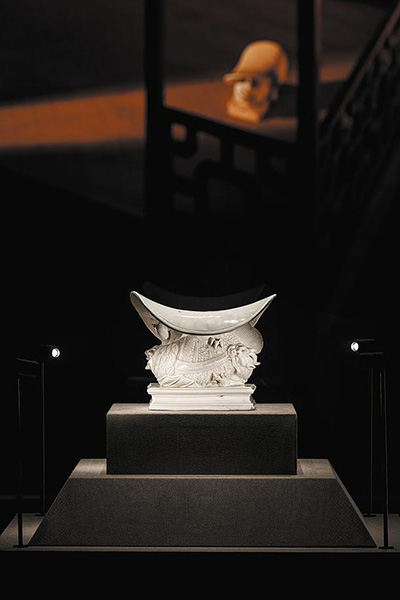 An exhibition, Exquisite 50: Yu Song, is showing 50 porcelain pieces born from the five great kilns. The show, running through Feb 20, celebrates the craftsmanship of the Song Dynasty (960-1271), during which the intellectual class used such ware. Ceramics produced by Ruyao, Guanyao, Geyao, Dingyao and Junyao in Song time are examples of fine techniques and aesthetics used in porcelain-making. The exhibition is one of three shows to reopen the Deji Art Museum after a face-lift over the past two years.
2-10 pm, Monday; 10 am-10 pm, Tuesday-Sunday. 18 Zhongshan Lu, Xuanwu district, Nanjing, Jiangsu province. 025-8677-7999.
Corporate collections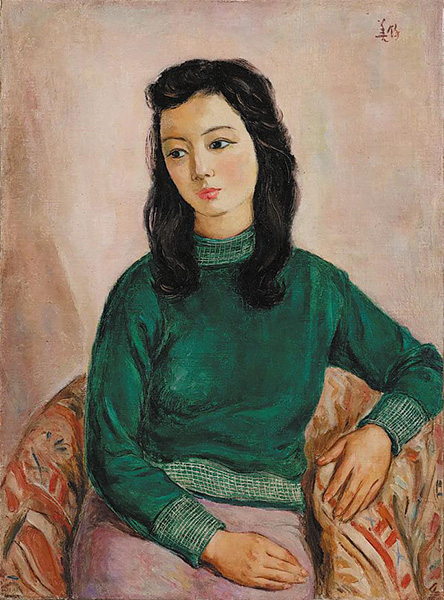 The boom in the Chinese art market over the past four decades has also led to the rise of corporate art collections. Miracle of Life, an exhibition running at Hubei Museum of Art until Dec 12, provides a glimpse into a noteworthy assembly of art over the years by the Taikang Insurance Group. On show are some 70 pieces of Chinese antiques, classical art and contemporary works, dating as far back as the Liangzhu culture during Neolithic times.
9-12 am, 1-5 pm, closed on Mondays. Donghu Lu, Wuhan, Hubei province.027-8679-6062/6067.
China Daily