Ping-pong diplomacy's immortal gift
Share - WeChat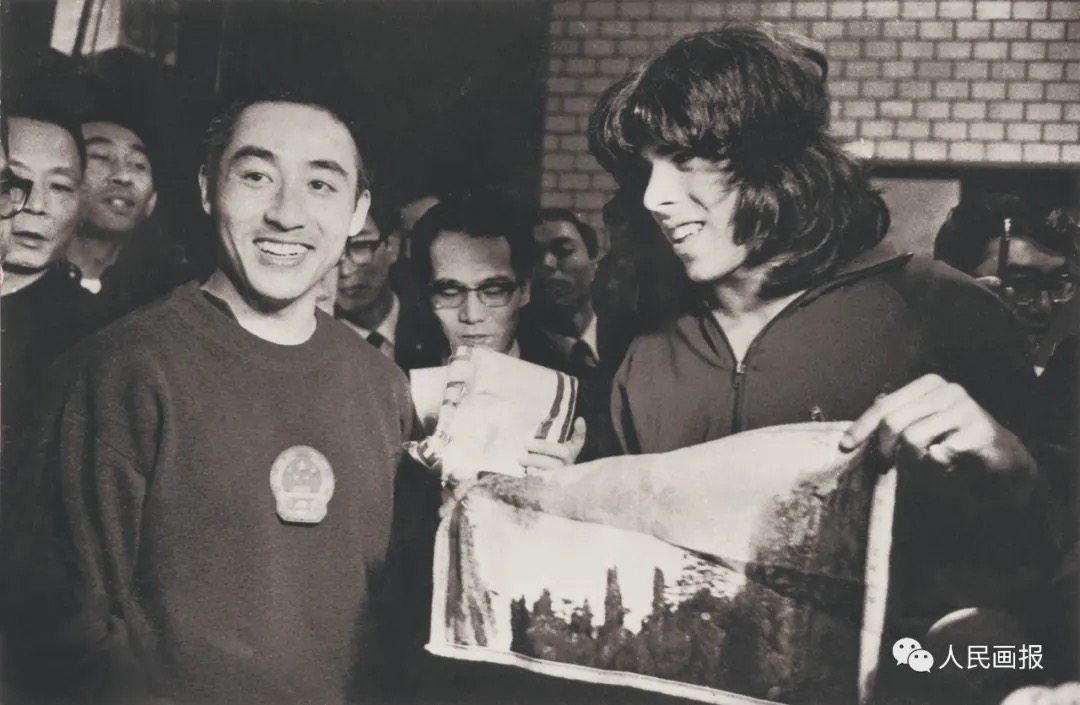 On Huangshan Mountain — or Yellow Mountain — in Anhui province, glacier movements more than a million years ago carved peaks and rocks into unique shapes that inspire the imagination. It's something like seeing images in the clouds.
For example, there are the rocks on a mountain peak known as Two Immortals Playing Chess. Seen from a certain angle, the rocks resemble two people sitting face to face and playing the game.
They've been sitting there, sometimes above the clouds, for millennia, and yet they seem never to reach the end of their game. The tableau is frozen in time, just as a pivotal event 50 years ago is frozen in the memory of two nations — China and the United States. It's known as ping-pong diplomacy.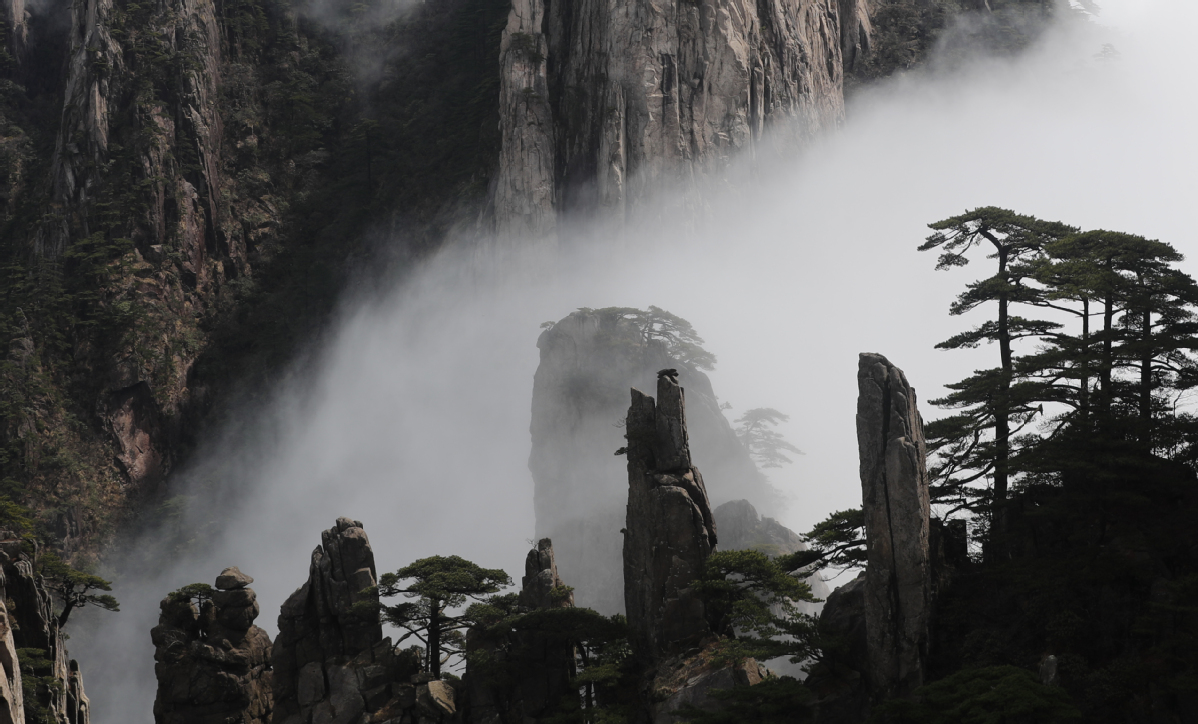 In 1971, a silk gift given by Chinese ping-pong player Zhuang Zedong to Glenn Cowan, a player from the US, was emblazoned with an image of the Two Immortals.
At the World Championships that year in Nagoya, Japan, Cowan mistakenly boarded the bus that was to transport the Chinese team. He shook hands and had a friendly conversation with Zhuang.
The brief encounter between the two players was immortalized in news headlines. Later, during tournament play, Zhuang gave Cowan a silk cloth embroidered with a landscape depicting the Two Immortals Playing Chess.
"That spot and others in the scenic area are favored by photographers from around the world, but I never heard that anybody noticed it was woven into the silk that was given to an American ping-pong player 50 years ago," said Shi Yalei, a news photographer in Huangshan.