UK says hopes to close COP26 climate summit Saturday
Share - WeChat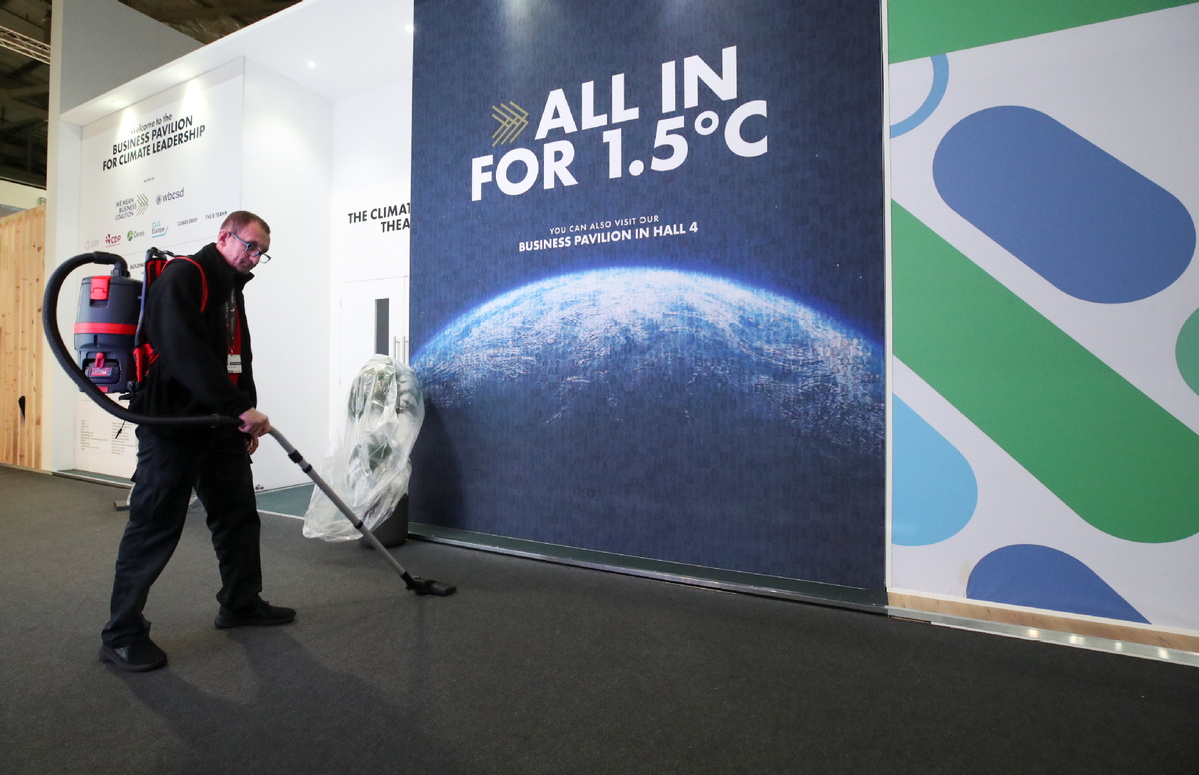 GLASGOW - The British presidency of the COP26 climate talks said late Friday it intends to work through the night, aiming to close the marathon negotiation with a global deal on Saturday.
The meeting has already overshot its scheduled finish of Friday at 1800 GMT, with major fault lines still between rich and poor nations on who should foot the bill for the planetary crisis.
UK minister Alok Sharma said he planned to release the text of a new draft deal at 0800 GMT on Saturday, "based on the consultations that are ongoing" through the night.
"I will then convene a short informal plenary meeting in the morning, at a time to be confirmed but the meeting will not take place before 10 am (1000 GMT)," he said in a message to delegates.
"I envisage formal plenary meetings in the afternoon to adopt decisions and close the session on Saturday," Sharma added.
AFP