Nation acts as the chill winds of winter blow
Share - WeChat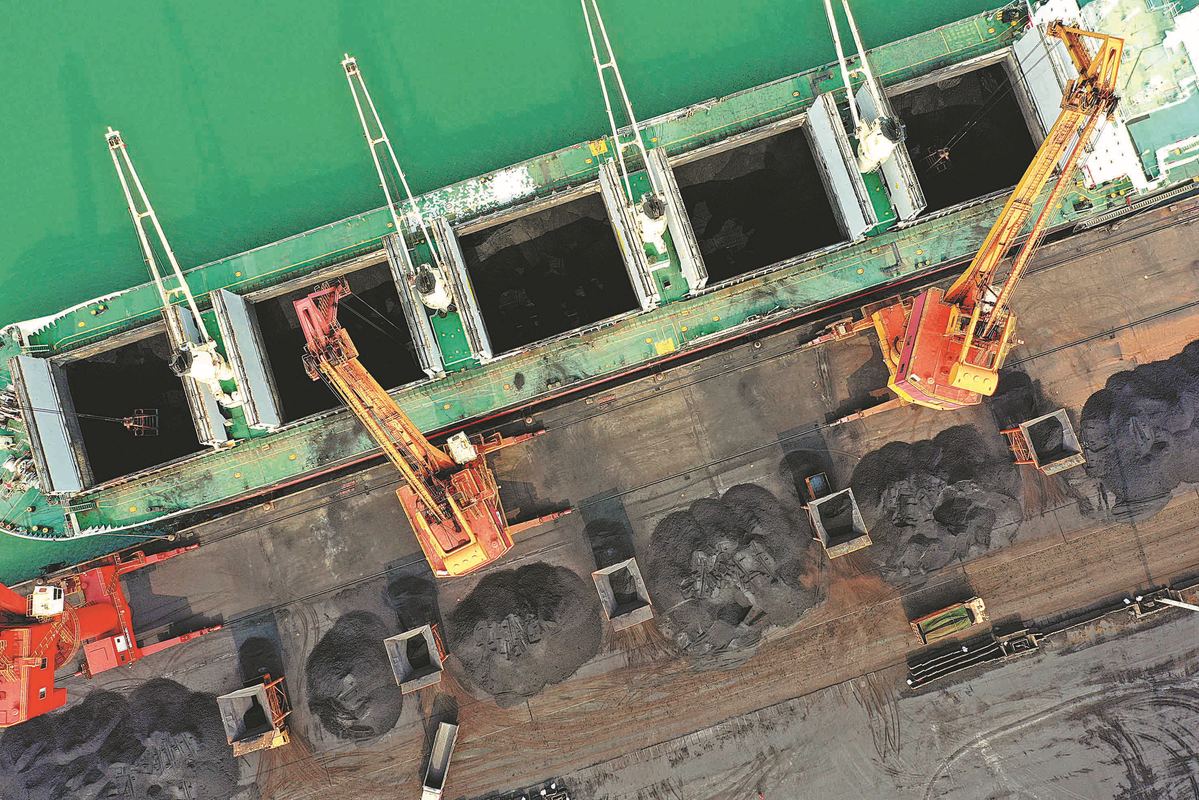 Prices fluctuate
Trading prices for coal-fired power can fluctuate from the benchmark rate, with a ceiling and floor of 20 percent-a wider range compared with the former 10 percent ceiling and 15 percent floor. The NDRC said companies consuming high amounts of energy can breach the 20 percent ceiling.
Power prices will remain unchanged for livelihoods and users engaged in agricultural and charity work, the NDRC added.
Lin, from Xiamen University, said, "Action was taken as power stations cut output to avoid losses and faced surging coal prices due to tight supplies-another key reason for the electricity shortages.
"The NDRC's measures will see power prices better reflect the electricity demand and supply situation, and effectively curb the irrational use of power, especially in industries that consume a lot of energy."
On Oct 15, a total of 294 transactions were carried out at Jiangsu Electric Power Trading Center Co, involving about 2 billion kilowatt-hours with an average price of 468.97 yuan per megawatt-hour-19.94 percent above the benchmark.
The trading involved 44 power generation companies, 69 companies that sell electricity, and 72 allowed to buy power directly from generation companies.
Four days later, the NDRC held a meeting to encourage the signing of mid- and long-term contracts between coal companies and energy generation and heating companies.
It also asked such companies to strictly abide by contractual prices.
Wu Lixin, assistant to the general manager of China Coal Technology and Engineering Group's Coal Industry Planning Institute, said the signing of these contracts benefits the market, as it will help coal providers better manage supplies and guarantee stable prices.
The major coal-supplying province of Shaanxi has promoted the signing of mid- and long-term contracts between coal producers and power generation companies, as well as between coal companies and heating suppliers.
Shaanxi Coal and Chemical Industry Group Co recently signed such contracts for coal supplies with Heilongjiang, Jilin and Liaoning provinces in Northeast China, which are among the nation's biggest users of the fuel in winter.