Liaoning routs Shandong, Beijing stuns Zhejiang
Share - WeChat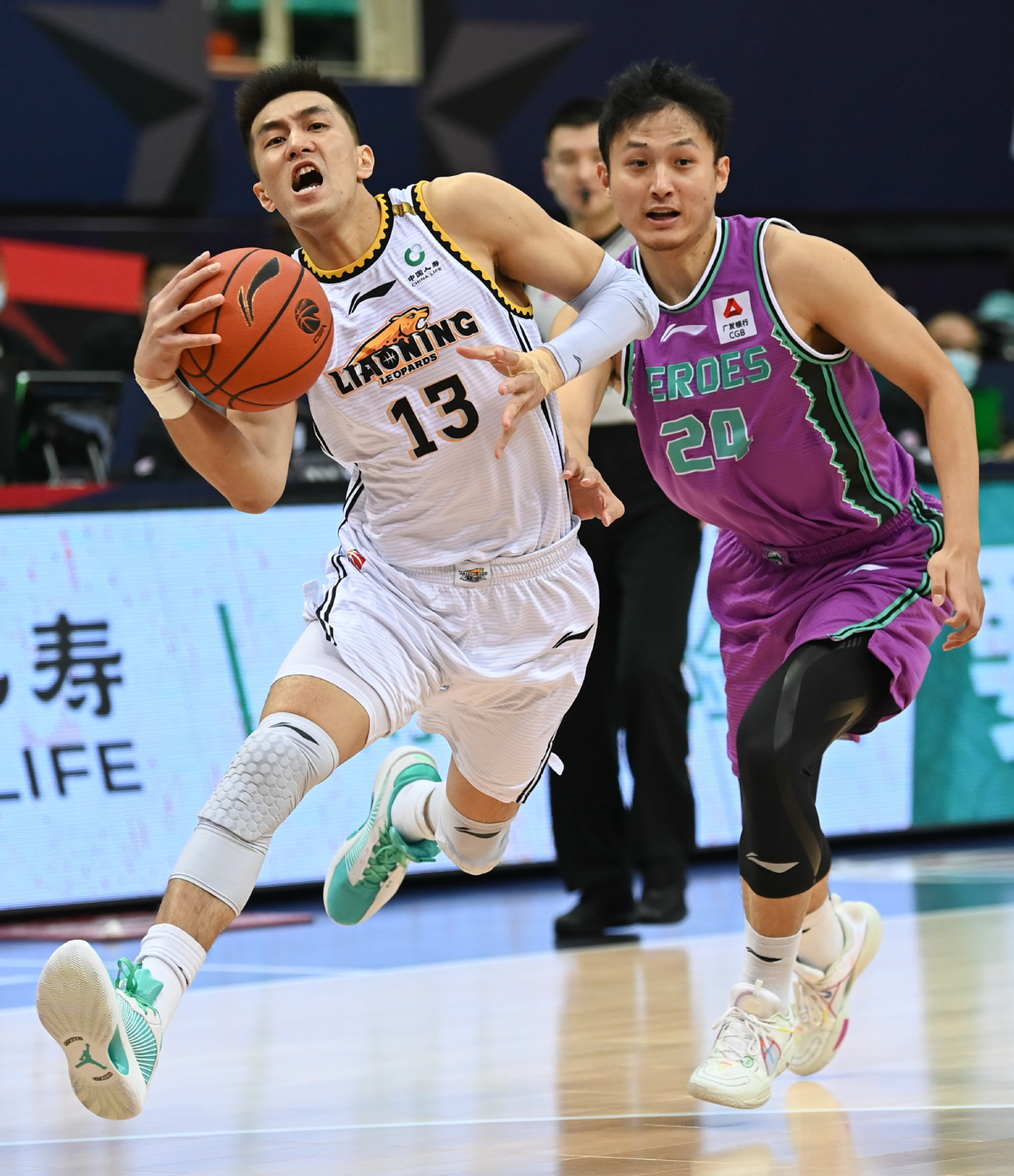 ZHUJI, China - The Liaoning Flying Leopards smashed the Shandong Heroes 114-97 and the Beijing Ducks cruised past Zhejiang Golden Bulls 89-81 in the Chinese Basketball Association (CBA) here on Monday.
Guo Ailun led Liaoning with 26 points and 5 assists, followed by 20 points from Kyle Fogg. Zhang Zhenlin contributed 16 points and Fu Hao added 13. Tao Hanlin had 22 points and 10 rebounds for Shandong. Chen Peidong also grabbed 22 points and Li Jingyu added 13.
Opening the game with a 12-5 run, Liaoning expanded the advantage to double digits in the second quarter and took the lead on 65-46 at the break. Liaoning had another 7-0 sprint in the third period and put the game beyond reach.
Beijing led Zhejiang 42-39 after the first half before Beijing surged a 10-2 run and entered the final quarter with a 63-59 lead. Beijing center Li Muhao asserted the dominance in the paint as Beijing had a 14-2 run to seal the victory.
Li Muhao had a game-high 27 points and 12 rebounds for Beijing. Liu Xiaoyu had 16 points and Fan Ziming added 14 points. Zhejiang's Zhu Xuhang finished with 20 points and 8 rebounds. Cheng Shuaipeng had 17 points and Wu Qian added 15 points.