Multinational firm execs laud Xi's keynote remarks at 4th CIIE (III)
Share - WeChat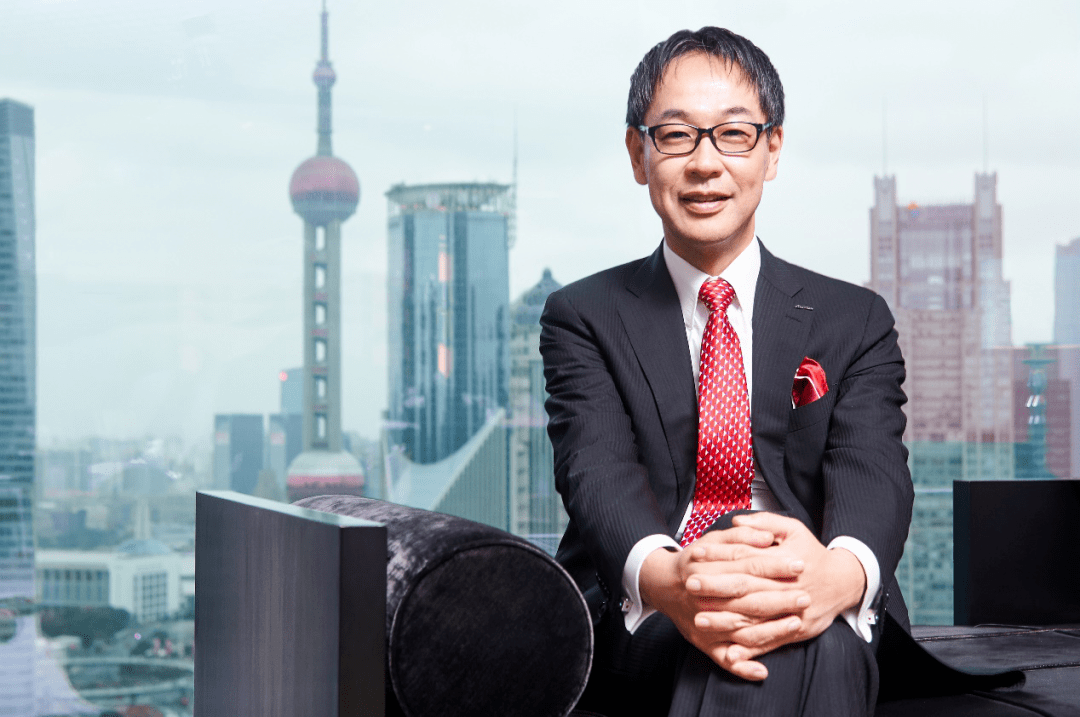 Shiseido China CEO Fujiwara Kentaro
In President Xi's opening speech, he said China will remain resolute in expanding high-level opening-up, sharing development opportunities with the world and making economic globalization more open, inclusive, balanced and beneficial for all. Under the 14th Five-Year Plan, China is reshaping its economy, offering international businesses a more comprehensive, more convenient, and higher quality trade environment. As China strives to achieve "common prosperity," this will also stimulate the consumer market, creating enormous opportunities for all those involved.
As a global beauty company with 40 years in China, we continue to see a bright future for the beauty industry. Through our two-pronged innovation strategy, we will continue to double down on local R&D while bringing the best of our global innovations to the market to maximize these exciting growth opportunities.
While we endeavor to make the most of China's opening-up policies, we will also continue to deliver high-quality growth that boosts China's dual-circulation economy and supports Shanghai in becoming a global center for consumer goods.