Multinational firm execs laud Xi's keynote remarks at 4th CIIE (I)
Share - WeChat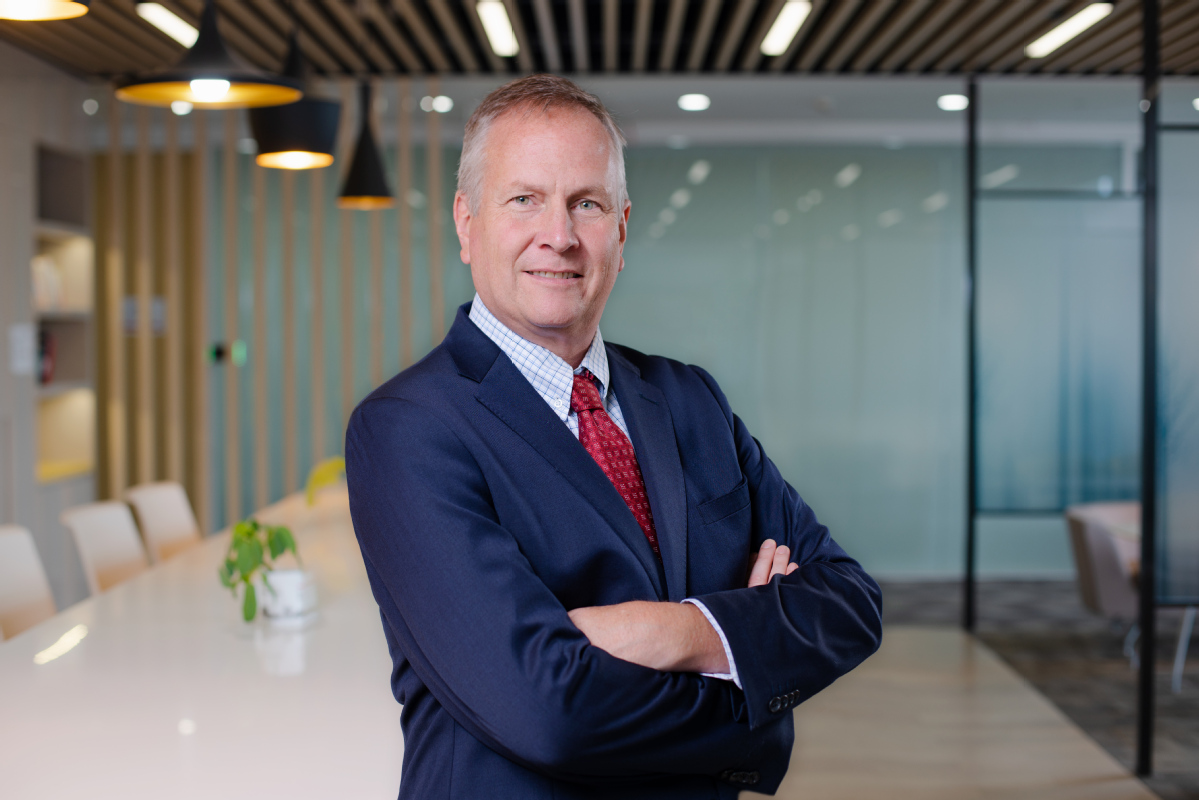 Steven Lien, President of Honeywell China and Aerospace Asia Pacific:
In his speech, President Xi Jinping emphasized openness and cooperation, and showed the world that China is willing to further share development opportunities and achieve mutual benefit and win-win results, which is very encouraging. As a new international public platform for open cooperation and mutually beneficial development, the CIIE demonstrates the sincerity of China to continue sharing development opportunities with the world and its commitment to greater openness. This year also marks the 20th anniversary of China's accession to the WTO and it is a milestone in China's opening-up. The success of the fourth CIIE will be another strong evidence of China's opening-up commitment.
Over the past three years, Honeywell has made the China debut of a wide range of technologies and solutions, strengthening our cooperation with Chinese partners. This year, we look forward to continuing to seize the CIIE opportunities, and work side by side with Chinese customers to create a greener and low-carbon industrial eco-system. Against the backdrop of China's further opening its market, Honeywell will continue with its China strategies of "East for East" and "East to Rest". While riding on business opportunities arising from China's "dual carbon" goals, we will strive to contribute to China's sustainable development.