China's NGOs affirm support for UN initiatives
Share - WeChat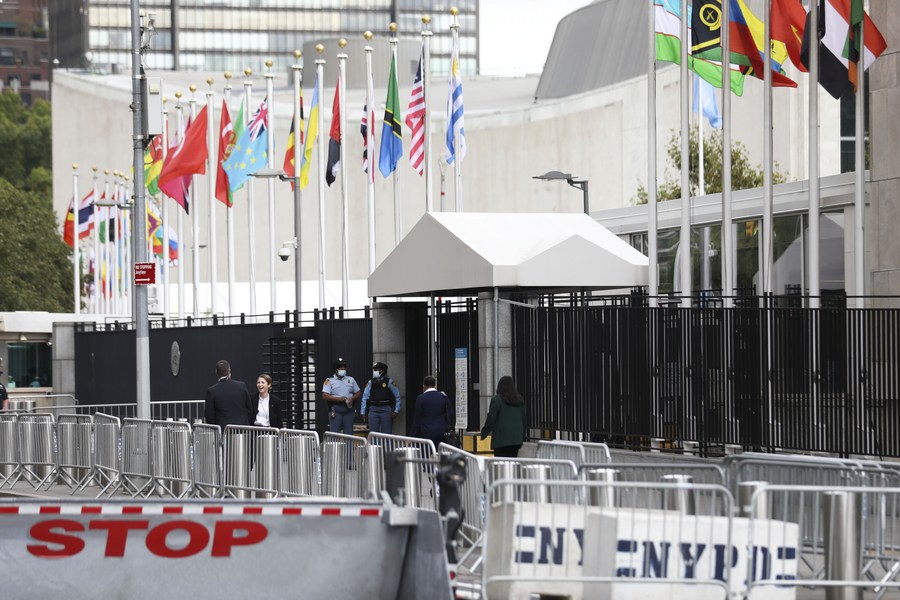 China's social organizations have supported the role of the United Nations and taken concrete actions to accelerate the implementation of the UN 2030 Agenda for Sustainable Development, researchers and representatives from NGOs said at a webinar on Wednesday.
The webinar "United Nations and Me: Stories from NGOs" was jointly held on Wednesday by the China NGO Network for International Exchanges and the Chinese Association for International Understanding. Dozens of representatives from Chinese and foreign NGOs attended the online meeting, sharing their stories with the UN.
While the Chinese government has made great contributions to world peace and development in the past five decades, cooperation between China's NGOs and the UN has also played an important role in supporting the UN, said Yuan Zhibing, secretary-general of the CAIU.
Since the outbreak of the COVID-19 pandemic, China's nongovernmental forces have launched events to support the global fight against the virus, Yuan said.
China's NGOs have also done a lot in poverty alleviation and tackling climate change.
Wu Peng, representative of the China Foundation for Poverty Alleviation, an NGO founded in 1989, said the organization has actively participated in and interacted with UN agencies since 2016 to share the Chinese experience in poverty reduction.
By the end of 2020, the organization has raised 7.83 billion yuan ($1.2 billion) in funds, Wu said. Its "Smiling Children School Feeding" project and "Panda Pact" project were selected as the best global poverty reduction projects by seven organizations of the UN system and the World Bank in 2019 and 2021 respectively.
Ni Yao from the All-China Environment Federation said social organizations have many things to do to integrate social forces for environmental protection.
Yao called on more Chinese NGOs to work with the UN and join social organizations across the world to accelerate the implementation of the UN goal of sustainable development and stride into a better future.