Xi leads China's pursuit for higher-level opening-up
Share - WeChat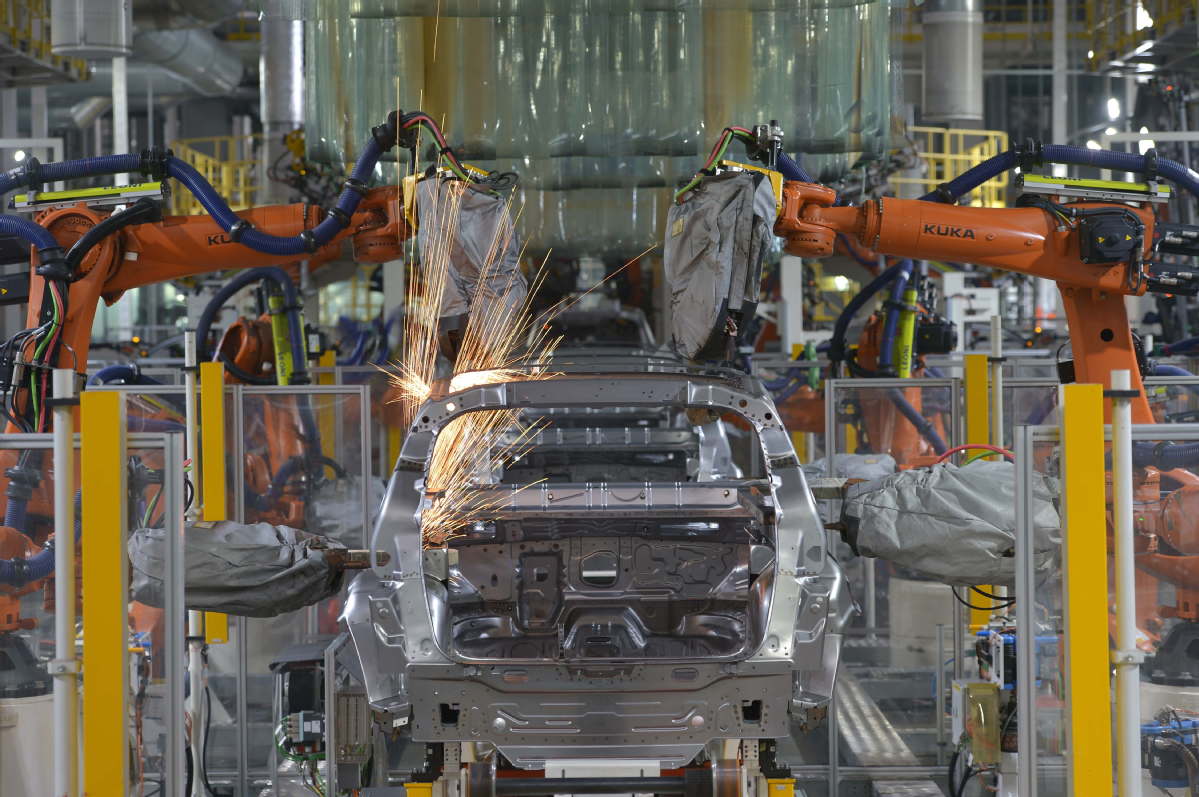 Despite the impact of the COVID-19 pandemic, China's foreign trade in goods totaled 28.33 trillion yuan ($4.39 trillion) in the first three quarters of 2021, up 22.7 percent year-on-year.
During the first seven months, FDI inflows topped the $100 billion mark for the first time in history, a year-on-year growth of 30.3 percent.
"China's development, viewed through the lens of history, is an integral part of the lofty cause of human progress. China will reach out to other countries with open arms and offer them more opportunities in markets, investment and growth," Xi said.
With the fourth CIIE around the corner, countries around the world are set to join together to build an open global economy and a global community of shared future.